'Tis always the season to give back – and these eight social cause speakers embody exactly that. Through their personal philanthropic projects and organizations to charities they have worked with, these speakers demonstrate a love for humanity and helping others.
From education to poverty, empowerment, and more, these speakers advocate for a number of noteworthy social causes. In the spirit of the holidays, we're listing 8 social causes you should care about not only this holiday season, but year-round:
Global Poverty
According to DoSomething.org, a global movement for positive social change, nearly half of the world's population lives on less than $2.50 a day. Over 1.3 billion people live in extreme poverty — on less than $1.25 a day.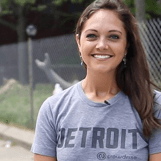 One of the many social causes that global humanitarian Mallory Brown advocates for is global poverty. As part of her latest social impact project, "Walk a Mile," Mallory is walking a total of 26 miles with 26 working women around the world, culminating in a 26-episode series. She is completing this marathon in an effort to raise awareness and donations for impoverished working women around the world.
Diversity and Inclusion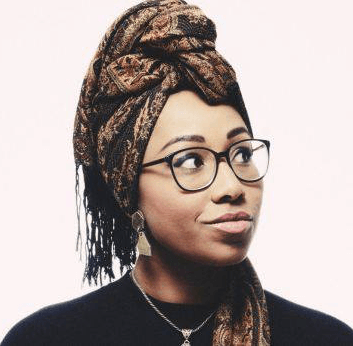 Although the United States is made up of individuals from many different backgrounds and cultures, issues regarding race are still prevalent. Yassmin Abdel-Magied is aware of the injustices faced by minorities and advocates for the empowerment of youth, women and those from racially, culturally and linguistically diverse backgrounds. She is passionate about making diversity the norm.
In her insightful keynotes, Yassmin encourages attendees to think deeply about what role diversity and biases play in their lives. She poses thoughtful questions and encourages audiences to think about unconscious bias — biases someone might not even recognize they possess. She speaks about the importance of harnessing all kinds of diversity, from gender inclusion to inclusion among all cultures and faiths.
Military Widows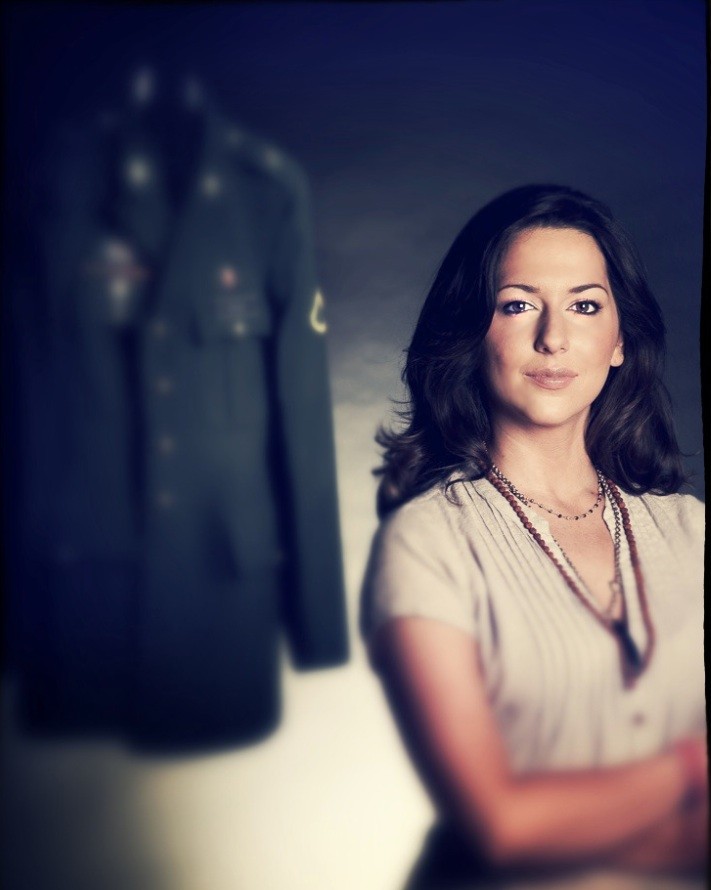 Losing a loved one can be an emotional and a traumatic experience. It's common to feel alone after suffering the loss of someone so close to your heart. A military widow herself, Taryn Davis has made it her mission to make sure no one ever has to go through this alone.
After losing her husband while he was on military service, Taryn experienced all of the emotions and trauma that come with losing a loved one. On her personal journey, she spoke with many women who were in her shoes, having just lost a spouse in service. Soon after, Taryn created something positive from her tragedy. She founded "American Widow Project," a non-profit that serves to support military widows and give them the tools they need to rebuild their lives. Through her work, she continues to support military widows everywhere, assuring that they never feel alone during such a difficult time.
Children and Families Living in Poverty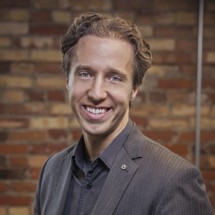 With such widespread poverty around the world, a good number of those facing poverty include children and families. As a co-founder of WE Charity, social entrepreneur Craig Kielburger made it his mission to change the world and free children from poverty.
According to the National Center for Children in Poverty, living in poverty interferes with a child's ability to learn and places them at a higher risk for poor physical and mental health.
Through his projects and charities, Craig aims to raise awareness about poverty through educational programs, encouraging youth to understand social issues, such as hunger and poverty, and make a positive impact in the community. Likewise, in his keynotes, he encourages businesses and organizations to make a meaningful impact through the use of corporate social responsibility.
Medical Relief for Children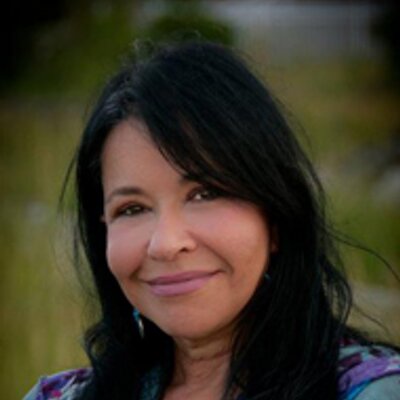 Known as the "Saint of Staten Island," Elissa Montanti founded the Global Medical Relief Fund (GMRF) for Children. This non-profit organization serves to aid and support children who have suffered severe injuries, such as lost limbs, as a result of natural disasters and illness.
In the 1990s, Elissa, a medical technician, aided child victims injured in Bosnia's civil war. Since then, Elissa has worked to provide aid for children in various countries where medical care and resources are scarce. Her hard work and dedication to helping child victims of tragedies get back on their feet is admirable, to say the least, and serves as an example of the positive impact one person can make on the lives of others.
Achieving the Impossible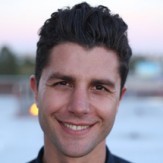 As the co-founder of The Buried Life Movement, Ben Nemtin encourages people to chase their dreams and achieve the unthinkable. He teaches audiences "5 Steps to Make the Impossible Possible" in an effort to inspire others to chase their dreams, no matter what.
Ben's message of radical possibility serves to show others that they can achieve anything they set their mind to. This message is well-received among various audiences, including those who wish to make a difference in the world. Hearing Ben's message encourages attendees to do whatever it takes to achieve the impossible.
Education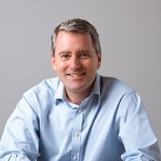 For children living in poverty, receiving an education is not always a reality. Children living in poverty and in underdeveloped countries may not always have the resources or the opportunity to go to school.
After building one of the fastest-growing non-profits in history, John Wood has made it his goal to solve this social issue once and for all. In 13 years, Room to Read has opened 1,675 schools and over 15,000 libraries in developing countries, delivering educational resources to those in need.
Homelessness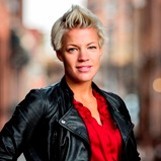 Oftentimes, those who are homeless are subject to negative perceptions in society. Through "Back on My Feet," Anne Mahlum aims to change the way homeless people see themselves so they can get back on their feet and redefine their lives. In doing so, the organization is making a change in the world by helping these individuals make a change in their own lives.
---
Interested in booking a keynote speaker who specializes in social causes? Visit  www.eaglestalent.com or call our office at 1.800.345.5607 for more information.