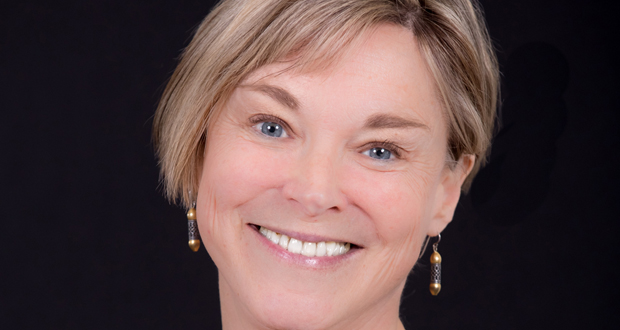 Amy Lynch
Generational Specialist
X
Program Descriptions
How to Lead When Everything is Changing
Lead with Generational Intelligence
Welcome to the perfect storm. The biggest demographic shift the workplace has ever seen collides with the digital disruption of a once-a-century 4th Turning. This keynote reveals the critical role each generation plays during times of extreme change, and helps you leverage thier skills to get the results you need now.

Market with Generational Intelligence
From Millennial and Gen X to Boomer and Gen Z, each generation listens for its trigger words and signature tone in your messaging. If they hear it, you're in. If not, they look elsewhere. Learn how to drive brand relationship and brand loyalty for each generation in your changing multi-gen market.

Harness the Bang of Change
Innovate with Generational Intelligence
How can you be nimble enough to thrive when everything keeps changing? Make innovation everybody's job. Create a multi-generational culture that doesn't just encourage innovation, but requires it. This keynote helps you free each generation to take risks, push the limits and create the solutions you need now.
Why Book Amy Lynch?
Amy is an entrepreneur.
She has negotiated with, worked with, managed and been managed by four distinct generations. Amy speaks from experience. While others talk about generational awareness, Amy's clients apply her techniques and strategies in their businesses every day.


She has done standup, and it shows.
Amy segues between flashes of "Oh, that's me" insight and laugh-out-loud observations about every generation. The result is rapid-fire ah-ha moments that change audience behaviors.


Amy motivates audience by making them smart.
She translates complex demographics into everyday examples audiences recognize immediately. She helps your team understand why it's essential to change intergenerational behaviors so you can get results.


She is a triathlete.
Amy brings race-day insights to the stage and applies lessons learned on her bike and in the water to the workplace.


Interaction is part of the package.
Amy's spontaneous, big-hearted give and take with audiences shows people she is focused on their success, and the success of every generation.
Amy Lynch is a renowned speaker and respected authority on aligning multi-generational teams in the workplace. Her presentations are both interactive and full of energy, helping managers and leaders completely engage the talents of each generation for better bottom line results.
Amy holds an M.A. in literature, with an emphasis on cognitive theory and composition. Starting her career as a curriculum designer, she moved on to magazine editor, a position that required managing all four generations. She has launched and sold publications, and is the recipient of Parents Media Awards and an Utne Alternative Media Award. She has also received the writer-in-residence grants from Ragdale Foundation, Hambidge Center and the HedgeBrook Foundation.
Audiences describe Amy as a masterful storyteller. Using her own experience as an entrepreneur, speaker and author she is able to tell humorous anecdotes and stories that help each generation recognize its own behaviors.
Amy regularly lecturing at the business schools of Belmont and Vanderbilt Universities but has also enlightened and entertained with many keynote speeches and workshops. She has spoken in the US and abroad, her audiences include Comcast, MTV, Tetra Pak, the National Association of Federal Credit Unions, Executive Women International and various state governments and federal agencies. Additionally there have been a host of engineering, financial and accounting firms.
As an author, Amy has researched and written about Millennials as they move through the educational system and into the workplace. She authored the award-winning 'How Can You Say That?' about parent-teen communication. She is currently working on a new book, in collaboration with other members from BridgeWorks team, about strategic sales and customer serice in a four-generation marketplace. Amy has also written numerous articles in publications such as Success, First for Women, and Ms. And Self. Her ideas have been featured in the Boston Globe, USA Today, the Dallas Morning News, the Chicago Tribune, the Atlanta Journal Constitution and NBC Nightly News.
In her free time Amy enjoys Skyping with her daughters and granddaughter. She has completed three triathlons, and has a fourth one planned.