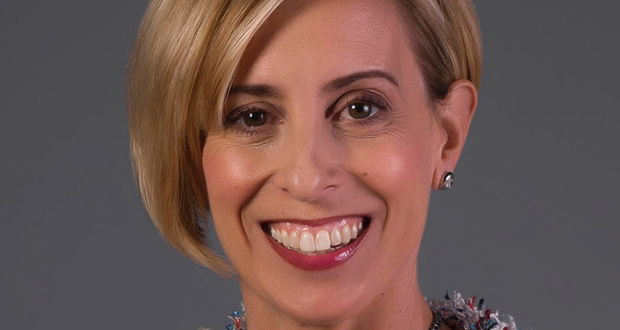 Andrea Howe
Trusted Advisorship and Trust-Based Selling
Traveling From
District of Columbia
X
Program Descriptions
"Leading with Trust: Walking the Talk of a Trusted Advisor"
"Leading with Trust: Five Skills for Business Relationships that Consistently Prosper"
"How to Deliver Bad News and Build Trust at the Same Time"
"Trust and Influence: Making the C-Suite Your Sweet Spot"
"Trust and Influence: What Every Project Manager Needs to Know"
"Take the Sell Out of Selling: 4 Key Behaviors That Drive Business Development"
"Five Ways to Create High Touch in a High Tech World"
Why Book Andrew Howe?
Andrea is a practitioner as well as a speaker, having spent more than 25 years in and around the consulting industry.


The co-author of *The Trusted Advisor Fieldbook: A Comprehensive Toolkit for Leading with Trust*, Andrea has been laser-focused for more than a decade on what it takes to create and maintain trust-based relationships that are exceptional and lasting.


She's consistently described by audiences as both pragmatic and engaging. She provides a practical and provocative toolkit that you can use right away to increase trust in any stakeholder relationship.
Andrea P. Howe is a recovering information technology consultant who has spent more than 25 years working with clients, managing projects, and facilitating groups of all kinds and sizes. Thirteen years ago, Andrea got laser-focused on the subject of trust at work—specifically, what it takes to create exceptional relationships that are both distinctive and lasting. Her mission: to kick conventional business wisdom to the curb and transform how people work together as a result. Toward that end, Andrea has worked with executives, leaders, and teams throughout the U.S. and Canada, as well as in Mexico, Brazil, Norway, Finland, Denmark, Australia, Singapore, and more on this very topic. She is consistently described by her audiences as thought-provoking, engaging, practical, and *real*.

"…she really wowed the audience. She is a dynamic, informative and engaging presenter with a valuable message..."

"…in a short period of time and with a great deal of interactivity and energy, Andrea was able to give all in attendance a clearer view of how they could improve their own client relationships and takeaways that could be implemented immediately…"

Andrea is the co-author, with Charles H. Green, of *The Trusted Advisor Fieldbook: A Comprehensive Toolkit for Leading with Trust*. She is the founder of The Get Real Project and a principal with Trusted Advisor Associates. She previously worked for the $1B technology consulting firm American Management Systems (AMS), where her roles included project manager, client relationship manager, and Director of Leadership Development. In more than 25 years of consulting, Andrea has dramatically increased the effectiveness of thousands of people in client service roles through off-sites, workshops, presentations, and learning programs in interpersonal skills and mindsets.

Andrea holds an MS in Organization Development from the American University/NTL program (2002) and a BBA in Computer Information Systems from Texas A&M (1992).

When she is not working, Andrea can be found in the art studio taking far too long to finish a new mosaic or looking for a local place to dance (swing and salsa are favorites).