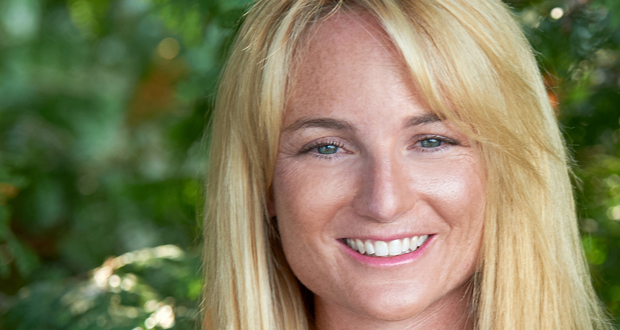 Dr. Haley Perlus
Achieve Your Highest Performance
X
Program Descriptions
The Inside Drive: 9 Ways Champion Athletes Achieve Success and How You Can Too in Business
Advanced Mental Toughness for Endurance Athletes
How to Attract New Clients Without Selling
Mastering the Mental Game of Golf
The One Minute Mindset
Today, and every day, my goal is to give you proven mental toughness tools that you can immediately use to get results. Translation?

I'm here to help you go all the way!

Whether your focus is sport performance, business growth, and/or wellness, staying in control and on track of your plan, no matter what happens in your day, is the only way to perform your best.

Picture this, I'm 12 years old, standing in the starting gate at the Juvenile World Championship, and my coach pulls out a $100 bill and places it under my nose. He said he bet on me to win the race and he wasn't prepared to lose. In that moment, I had two choices: (1) lose control over my emotions and let the anxiety take over, or (2) find a way to maintain control and fight my hardest to win the race, not only for my coach, but also for myself. So, I chose the latter and won the gold!

That was my first experience and understanding of how essential our mindset is to performing our best.

From that day, I aspired toward a career in Sport Psychology. Within one year of earning my Ph.D. at the age of 28, I became a professor, international speaker, consultant to national team and division I scholarship athletes, author, and appointed industry leader by the International Health, Racquet, and Sportsclub Association (IHRSA. org).

With my knowledge and personal experience as an elite athlete, coach, fitness professional, entrepreneur, Ph.D. in Sport Psychology, overall wellness enthusiast and sports gal, I provide my clients with the necessary mental toughness tools to achieve their highest level of performance.

I do not believe that one size fits all.

Through my products, workshops, group and individual consulting sessions, I take scientifically proven strategies, top performers use to achieve results, and tailor them to fit your unique needs so that you can achieve your goals.

My commitment is to bring proven techniques, wrapped up in my passion, enthusiasm, and sincere desire to help you be the best you can be!

Walt Disney said, "If you can dream it, you can do it. Always remember that this whole thing started with a dream and mouse."

We don't need to have all of the answers. When you work with me, we'll start with your dream and the first action step. Soon, all the steps will fall into place and, before you know it, you will have created your own Magic Kingdom!