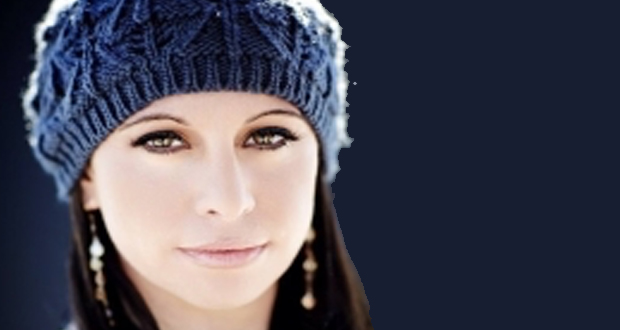 Emily Cook
3x Olympian, 6x National Champion in Ariel Skiing
Diversity aside, national champion and ex-gymnast Emily Cook, never let go of a dream to compete in the Olympics. Sidelined by two broken feet only days after making the 2002 Olympic Team, Cook watched her hometown Olympics from a wheel chair, and missed three World Cup seasons while rehabilitating. She persevered and returned to compete in the winter of 2005 reaching her Olympic dream in '06 in Italy, the Vancouver Olympics in '10 and again in Sochi in 2014.

After 2006, Cook added difficulty to her repertoire, which gave her the edge she needed to make it to the top. She won her first World Cup in front of over 30,000 spectators in downtown Moscow in 2008. The confidence from her success left her amped about continuing to tighten her triple-twisting double back flips and led her to the podium many times in the years to follow. In 2013 Cook reached her goal of an overall World Cup top three, finishing the season ranked 2nd in the world and making the 2014 US Winter Olympic Team for a third time in Sochi, Russia.

Emily is known for overcoming obstacles, motivating others, and elevating her games to a new level. She loves sharing that passion with the world.