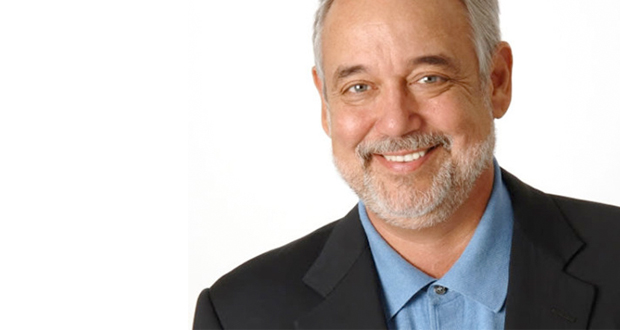 Jack McCall
Motivational Humorist
X
Program Descriptions
Re-Energizing Organizations: Finding Your Second Wind In This Warp-Speed World
Has the speed and complexity of the new reality of the work-force sucked the very life out of you? In Re-Energizing Organizations, Jack identifies power sources, self-improvement strategies, self-care practices, and techniques to help you reclaim your personal and organizational momentum.

The Disconnect in Organizations: How to Reconnect and Return to What's Important NOW
Disconnections in organizations are being driven by emerging technologies and energy-draining workloads. Unprecedented reform and increased regulations have thrown change in hyper mode. In this presentation, Jack will walk the audience through problems created by The Disconnect in Organizations, and focus on what's important today.

Life: The Great Balancing Act- Keeping Your Priorities Straight
In this presentation Jack explores the critical areas of our lives: work, play, love, and worship; and how each is directly linked to our mental, emotional, physical and spiritual well-being.

The Challenge of Change in Hyper Mode: Mastering the Increased Speed and Risks of the 21st Century
The Challenge of Change deals with the concepts of firm foundations, evolving support networks, strong relationships, and a commitment to combine renewed flexibility with elastic imaginations. In this presentation, Jack challenges us to think courageously, as we consider the risks and opportunities encountered in an ever-changing world.

Rekindling the Fires of Great Customer Service
Managers are so focused on the new technologies and the bottom line that they lose touch with what really drives and motivates people. In this presentation, Jack will focus on the life skills and proven practices that energize customer service from the top of the organization to bottom.
Why book Jack McCall?


Sharing strategies for breaking through the barriers that hold us back.


Showing audiences how to tap their truest sources of motivation.


Creating laughter and sharing fresh insights through storytelling.
Jack McCall's business background is as diverse as any you might find. Beginning his career in livestock marketing, he later spearheaded electronic marketing research for Tennessee and U.S. Departments of Agriculture. Over the course of his career he enjoyed executive management positions in the financial services and healthcare industries. Along the way, Jack has shared fresh and innovative ideas with thousands of audiences. Since joining the professional speaking circuit in 2000 he has spoken to groups in all of the 50 states.

Jack's humor is crisp and clean. Audiences appreciate his unique way of translating proven business concepts into user-friendly tools and ideas, which can be easily applied to the workplace and everyday life. While his insights are penetrating, his speaking style is high-energy, yet laid back. A master storyteller, Jack has a unique ability to connect with audience members from all walks of life.

Whether you are looking for an opening keynoter to set the tone for a conference, or a "closer" to send your attendees home energized and better equipped to face life's challenges, you will find Jack McCall hard to beat.