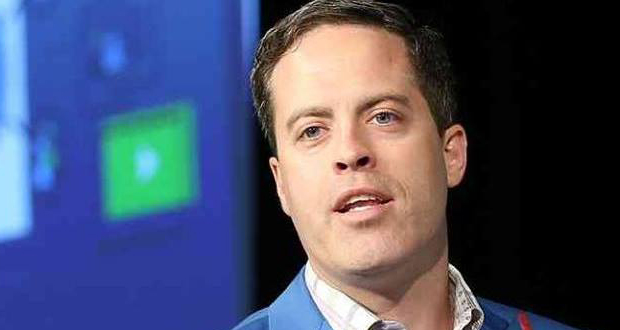 Jamie Shanks
Sales For Life
X
Program Descriptions
Keynotes:
How to measure the ROI of Social Selling
Measuring the ROI of your social selling efforts is imperative. However, many companies are still unsure about what the best practices are for tracking and measuring the impact of social selling. This session is designed to help your organization understand the social aspect of the buyer's funnel. From gathering leads to nurturing them and moving them through your sales funnel, we will help you start incorporating a solid measurement strategy to prove the results of your social selling tactics.

Social Selling Success: 3 Tactics To Grow Revenue Today
Social selling brings value to every stage of your buyer's journey. However, many companies struggle to see how these tactics can be applied throughout this process. From lead generation to prospect nurturing and closing deals, this keynote provides three powerful tips that can be applied at every stage and are currently used by large corporations around the world.

Workshops:
Team Revenue: How To Align Marketing And Sales
A highly collaborative, productive, and eye-opening session to showcase the insight ideas that reside inside the sales team's minds. Our job is to unlock these insights by developing a pragmatic process for transferring ideas on a regular basis into digital marketing content.

The 5 Step Foundation For Measuring Social Selling Success
Collaborate on your current sales and marketing process, and help you reverse-engineer the best practices to measure social selling success. We then help you analyze and connect your marketing automation, CRM, social platforms and employee advocacy tools to measure social selling pipeline generation.

Executive's Involvement in Social Selling Success
Why is social selling critical today, not tomorrow? What are my roles and responsibilities to enable effective enterprise social selling? How can I best drive accountability and success? In this workshop, we will explain exactly which and how different stakeholders needs to be involved for the success of social selling in your organization.

Sales Coaching At Your 1-To-1 Meetings With Your Sales Team
Outline tactical ways to coach your sales professionals on their social selling activities. We provide questions that sales management can leverage in their 1-on-1's to enable adoption and support pipeline generation.

Creating Buyer-Centric Social Profiles
Teach your team how to enhance their social profiles to bring value to the buyers you serve and to optimize their personal brand development.
Sales for Life is the world's leading Digital Selling/Social Selling training & consulting firm for mid-market and enterprise companies. Sales for Life has trained over 100,000 sales leaders and professionals, for brands such as Microsoft, Thomson Reuters, Oracle & Intel.