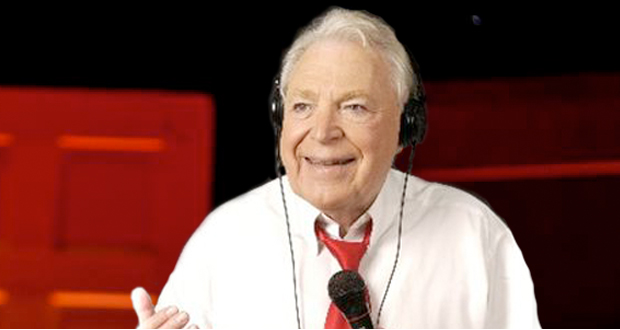 Jim Jorgensen
The Wizard of Wall Street
Traveling From
California
X
Program Descriptions
Motivational - Growing up in Omaha with Warren Buffett, climbing to the top as host on WOR radio in New York, ABC in San Francisco, author of seven books by NY publishers. What's inside the Apple is Green! Like the apple, your success can come from within.

The economy, Wall Street, and the market from a guy who worked on the floor of the New York Stock Exchange. Personal stories on radio and television from the Fed and the stock markets for an inside look at what's ahead.

Inside the Media - Jim was daily on-air host on WOR, New York, KGO/ ABC San Francisco and syndicated radio host for over twenty years. Jim also draws on his contacts in the media, insiders who cover Congress, Newsweek, Time, and other media sources and on CNN, CNBC, and network shows. For a fresh approach, he discovers the nuggets buried in the news and separates fact from fiction – short, powerful penetrating talk that will rivet the audience to their seats.
Why Book Jim Jorgensen?


Seven time (and counting) author, Jim is a retirement expert with the knowledge and experience desperately needed by aging America during these financially critical times
The name says it all - can there be any other than the Wizard of Wall Street?
Jim Jorgensen has over 30-years experience working on Wall Street and is a nationally known expert in retirement planning. He is the author of seven books on personal finance and retirement, including The Graying of America. His last book, published by Simon and Schuster was Its Never Too Late to Get Rich.

On the air, he was host of The Nightly Business Report with the New York Daily News on WOR radio, host of Moneytalk on ABC in San Francisco and host of Jim Jorgensen on Money, a nationally syndicated radio program.

Jim is a frequent keynote speaker, and with his years of down-to-earth experience from his television appearances he interacts with the audience and keeps everyone on the edge of their seats.

Jim's clients include Wells Fargo Bank, Farmers Insurance, ExxonMobil, VISA, Lincoln Financial, and many others.