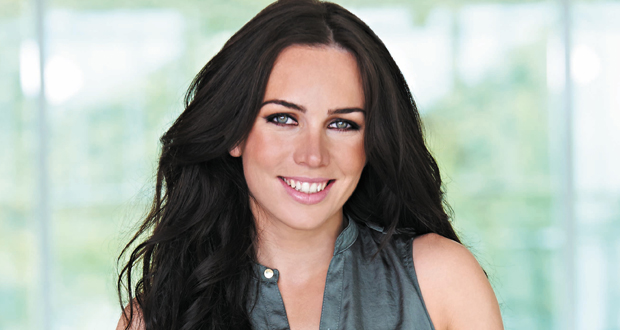 Liv Boeree
Science Communicator & Poker Champion
X
Program Descriptions
Being a PokerStars professional, anything to do with poker including basic psychology, games and game theory applications, rational thinking techniques and decision making.
Ethics/Philosophy – With a focus on Effective Altruism (why some charities are much more important than others)
Science: Space exploration, physics discoveries, AI dangers, extreme weather, encouraging women in science/engineering
Woman in a man's world
Environment – Climate change, green energy, sustainable living, food production & animal welfare.
Team PokerStars professional poker player, astrophysicist and philanthropist, Liv Boeree's take on business is unique. From game theory applications to rational thinking techniques and decision-making, she plays on parallels between the psychology of poker and the skills needed to run a company. Her other speaking topics include effective altruism, science, and environmental issues.
Liv first caught the poker bug when she was picked to take part in a reality poker TV show in the UK back in 2005. Soon after she became a regular host on various poker coverage shows, and it wasn't long before she was making waves at the table herself. Liv's first major live cash came when she won the European Ladies Championship in 2008 for $42,000, followed by a string of other impressive money finishes at events around the world. Highlights included an impressive run at the 2009 Five Star World Poker Classic in Las Vegas, where she final tabled two side tournaments and made a top 40 finish in the $25,000 WPT Championship Main Event.

Then came the moment that would change Liv's life forever, and make the poker world give her the credit her game deserves. Liv travelled to Italy to play at the European Poker Tour (EPT) Season 6 Sanremo event in 2010 - a tournament that proved to be one of the biggest ever, with a packed field of 1,240 runners. After days of intense action, Liv found herself on the final table, and duly went on to crush the remaining players to take the title and a massive $1,698,300 payday, confirming Liv's status as one of the finest players the UK has ever produced.