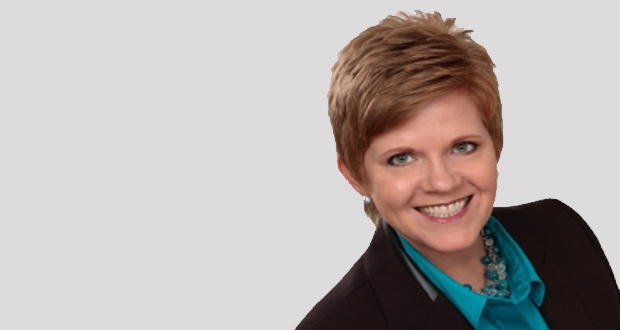 Michelle May, MD
Motivational Weight Management Speaker
X
Program Descriptions
Eat What You Love, Love What You Eat: How to Break the Eat Repent Repeat Cycle
This interactive, entertaining keynote delves much deeper than the obvious advice to "eat less, exercise more." Using humor, personal anecdotes, and uncommon insight, Michelle shows you how to make healthy lifestyle changes that nourish your body and fuel the fulfilling life you deserve.

Eat Mindfully, Live Vibrantly: Fueling a Vibrant, Healthy Workforce (or Community)
This presentation explores an innovative approach that helps individuals develop mindful eating patterns that don't result in weight cycling. This interactive, entertaining keynote is punctuated by real life, practical examples illustrating how to implement the strategies in a variety of settings (customized to the audience).

Fearless Eating: Positive Consumer Messaging about Food
Dr. Michelle May's unconventional strategies to promote mindful eating and the fearless enjoyment of food offer a powerful and universal solution to the complex issues contributing to obesity and unhealthy lifestyles. This interactive, eye-opening keynote deconstructs the Mindful Eating Cycle and explores the bio-psycho-social drivers of each decision point.

A Family Centered Approach to Lifelong Healthy Habits
The alarming trend of unhealthy dietary habits and sedentary lifestyles puts families at significant health risk. In this interactive, entertaining keynote, Michelle shares specific strategies for encouraging families to incorporate healthy behaviors throughout their lives.
Michelle May, M.D., CSP, a physician, mindful eating expert, and recovered yoyo dieter, empowers individuals to take charge of their life and end chronic dieting and overeating without deprivation and guilt. She delivers her crucial and timely message with energy, humor, and insight that transform the way people view healthy lifestyles.
Dr. May is the founder and CEO of the proven Am I Hungry?® Mindful Eating Programs and Training that guide participants to eat mindfully and live a more active lifestyle. Am I Hungry? received the Excellence in Patient Education Innovation Award and is available through corporate wellness programs, medical offices, hospitals, fitness centers, insurance companies, and community programs. She has trained and licensed over 400 Am I Hungry?® Facilitators worldwide.
Michelle's authenticity and passion for healthy lifestyles stems from her own personal struggle with food and body image. After years of chronic yo-yo dieting, she resolved her own struggle by developing a healthy, balanced, mindful approach to food, movement, and self-care. Her primary goal has been to inspire audiences to improve their health with her compassionate and constructive process.
As a physician, author, inspirational keynote speaker, and mindful eating workshop facilitator, Dr. May has shared her powerful and innovative approach to mindful eating and non-diet weight management with thousands of individuals, workshop participants, health care professionals, and organizations across the country and internationally (including the prestigious MDRT mainstage for an audience of 6500). Michelle earned the Certified Speaking Professional (CSP) designation from the National Speakers Association.
Michelle is the award-winning author of Eat What You Love, Love What You Eat: How To Break Your Eat-Repent-Repeat Cycle which received seven awards for publishing including Best Health Book, Best Body-Mind-Spirit Book, Best Nutrition Book, and Best Self-Help Book. TIME.com called Eat What You Love, Love What You Eat one of the Top 10 Notable New Diet Books (though Dr. May insists that it is actually a how-not-to-diet book). She is also the author of Eat What You Love, Love What You Eat with Diabetes: A Mindful Eating Program for Thriving with Pre-diabetes or Diabetes, Eat What You Love, Love What You Eat for Binge Eating: A Mindful Eating Program for Healing Your Relationship with Food and Your Body, and Am I Hungry? Mindful Eating Program for Bariatric Surgery. Her first book, Am I Hungry? What to Do When Diets Don't Work was the basis for the American Academy of Family Physicians' national wellness campaign, Americans in Motion. Michelle is also the co-author of 'H' is for Healthy, 'F' is for Fitness, and three other books that encourage healthy attitudes and behaviors in young children; over 325,000 copies have been requested for physicians' waiting rooms!
Dr. May has been a featured expert on the Discovery Health Channel, Dr. Oz, and Oprah Radio and has been quoted in CNN Health, Fitness, Fox News Radio, Glamour, Health, Oxygen, Parade, Parents, Prevention, Self, Shape, TIME.com, USA Weekend, US News & World Report, Vim & Vigor, Washington Post, WebMD, Weight Watchers, Woman's Day, Woman's World, and many more. Her personal story appears in Chicken Soup for the Dieter's Soul.