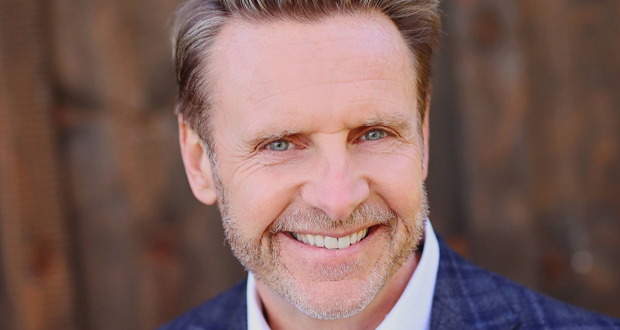 Nicholas Webb
World Renowned Thought Leader, Author, Speaker & Futurist
X
Program Descriptions
Innovation
In this powerful presentation, Nicholas will show your audience how to lead their industries in disruptive innovation and enterprise collaboration.

Healthcare
Learn why the best organizations in healthcare are leveraging - Consumerization, Connection Architecture, Disruptive Innovation and New Economic Models.

Future Trends
The future belongs to organizations that understand the building blocks of the future. Including technology, new economic models and consumeriztion.

Leadership
Studies prove that the best orgnazational leaders are building collaborative organizations that are driving improved customer experiences (CX) and disruptive innovations.

Customer Experience
Today, marketing has turned into an innovation discipline. Learn what the best organizations in the world are doing to drive growth and profit.



Why Book Nicholas Webb?
Nicholas will WOW your audience with an incredible journey through the future of innovation. Most importantly, your organization will get actionable insights on how to build a "Future Ready" Enterprise.


Founder of The Destruction Lab a disruptive innovation project targeting Healthcare, Consumer Technologies and Security
Nicholas Webb is a number one best-selling author and is one of the most popular Innovation, Healthcare, Future-trends, and Customer Experience Speakers in the world. Unlike most Innovation Speakers who have never actually invented anything and have no real-world expertise in the area of Enterprise Innovation, Nicholas is a multi- award-winning inventor of technologies ranging from one of the world's smallest medical implants to a very successful line of educational and fitness products.

Nicholas serves as an Adjunct Professor at Western University of Health Sciences and as the Director for the University's prestigious, Center for Innovation. For his many contributions to healthcare, WesternU has recently awarded Nicholas his Doctorate of Humane Letters (Hon.). As a technology CEO, Nicholas owns and operates several technology companies in both healthcare and consumer goods. As a Certified Management Consultant, he works shoulder-to-shoulder with boards of directors of multibillion-dollar companies to assist them in building future-ready organizations. His best-selling books include: The Innovation Playbook, The Digital Innovation Playbook, Invent Stuff, The Cost of Being Sick, and his current number one bestseller, What Customers Crave. His upcoming book, Sparks – "Innovation Secrets of the Best Organizations in the World" is set to publish by Spring 2019.
Books