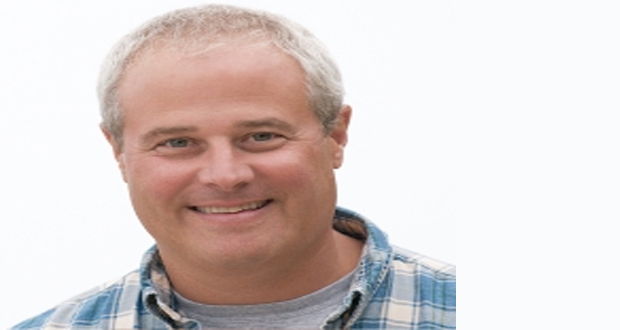 Richard Laible
Corporate Event Entertainer
Why Book Richard Laible
Professional Emcee and presenter Richard Laible is more than just a meeting Faciliator! Yes Richard is funny but does more than just making attendees laugh, Richard makes meetings work better and the results more valuable.
There are meeting facilitators, and then there is Richard Laible, a professional emcee and presenter and meeting host, with more than two decades of corporate experience—including 10 years with Chicago's legendary "The Second City" improvisational theater. Richard gets your audience laughing. Most importantly, Richard gets them–and keeps them–listening closely to the messages you need to communicate throughout your corporate meeting or event.
Richard Laible has a customized, high-energy approach that brings corporate messages and ideas to LIFE, ENGAGES and INSPIRES people to listen, participate and realize their full potential.
Richard Laible is Corporate America's first choice for entertainment. He is widely sought after for his unique ability to improve tradeshows, sales meetings, promotions and other corporate events.

Richard's reputation for using humor to increase audience participation and retention has earned him a long list of satisfied clients.

Experience
An 18-year veteran of corporate entertainment, Richard began his career with Chicago's famous Second City comedy troupe.

For more than 15 years, he's been making corporate events fun and engaging for such clients as IBM, Hewlett-Packard, Fisher-Price, United Way, Microsoft, Mattel and many more.

A Unique Approach
Richard specializes in customized writing and improvisational comedy for any industry. He firmly believes that humor is the most valuable tool in delivering a company's message. (See video samples.)

And he uses humor in a way that reinforces your message, rather than cheapening it. In other words, he uses humor the right way. Richard's overall goal: "To deliver your information professionally and effectively."