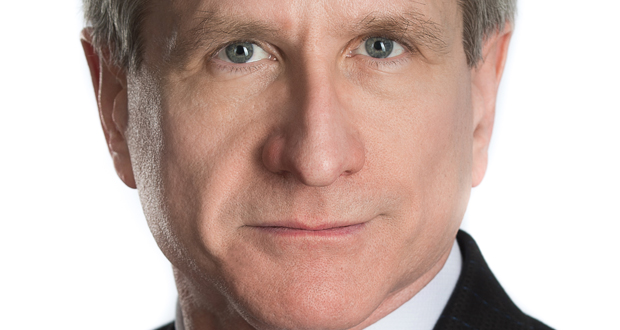 Seth Earley
CEO & Founder at Earley Information Science
Traveling From
Massachusetts
X
Program Descriptions
How to be AI Driven – Separating the Signal from the Noise in a Crowded, Hype Filled Marketplace Artificial Intelligence is real and it's going to change our world.
Like any significant technology era, it will entail a shift in thinking, mindset and the approach to markets and customers. Each new era in computing has massively changed the economic and corporate landscape with some companies adapting and others losing their way. AI will be more impactful than anything that has come before.

There is No AI without IA
Many AI initiatives fail. Not because IT picked the wrong technology or hired the wrong AI whiz kid. Instead, failure is often a function of simply being unable to train the AI with the right data and content. The good news is, enabling your enterprise data for AI is not a mysterious process and many of the assets that are needed by AI driven apps are also the ones that also make employees more productive. So it is a win-win.

In this talk, Seth makes the case to executives for enterprise information architecture – a foundational exercize that has the power to make or break your AI dreams.

Enterprise Disruption
Why are startups with a small team of 20 somethings and a couple of million dollars in funding able to disrupt entire industries and longtime players running virtual circles around large enterprises. The reason is that digital disruption is based the ability to quickly adapt, learn, evolve and change business models as customer and market needs change.

In this session Seth explains how one simple technique can speed knowledge flows throughout the enterprise and have a disproportionate impact on every process throughout the organization.

Digital Transformation
Digital transformations are data transformations. The concept has become a catch all phrase for all sorts of projects. But at the heart of a transformation, it is about the end to end value chain and information ecosystem that includes customers, suppliers, partners, and even competitors. In order to achieve this, certain data pieces of the puzzle need to be in place, otherwise, your transformation will not provide the expected benefits and efficiencies. In this talk, Seth explains how enterprises can remove inefficiencies from their processes and allow for frictionless, seamless interactions and value creation without "acts of heroics".
Through-out his career Seth Earley has been passionate about the crucial role of information management would play in a world hurtling toward digital transformation. He provides challenging insights to executives who are tasked with leading their organizations forward in an age in which the digital experience offered to customers determines the winner.

As CEO of Earley Information Science, a consulting firm he founded over 20 years ago, Seth guides some of the worlds most recognized brands on how to leverage their information assets to deliver state of the art customer experiences through integrated enterprise architectures. Seth has a long history of industry education and research in emerging fields. His current work covers cognitive computing, knowledge engineering, data management systems, taxonomy, ontology and metadata governance strategies.

Seth Earley is a sought-after speaker, writer, and influencer. His writing has appeared in IT Professional Magazine from the IEEE where, as former editor, he wrote a regular column on data analytics and information access issues and trends. He has also contributed to the Harvard Business Review, CMSWire, Journal of Applied Marketing Analytics, and he co-authored "Practical Knowledge Management" from IBM Press.