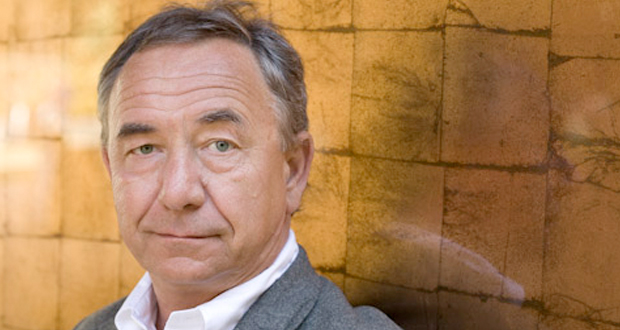 Will Durst
The Nation's Foremost Political Comic
Traveling From
California
Why Book Will Durst?
Will Durst is a hilarious political comedian - and one that the New York Times called one of the best.
The New York Times has called Will Durst, "quite possibly the best political comedian working in the country today." He writes a nationally syndicated humor column and is a frequent contributor on CNN, MSNBC & Fox News. He's performed for 3 presidents, a Mayor's Convention and a Governors Conference. His 2012 one- man show "Elect to Laugh" ran for 41 weeks in San Francisco and is currently performing his tribute to Baby Boomers "BoomeRaging: From LSD to OMG" in theaters across the world.
He is also one of the titular characters in the new documentary "3 Still Standing" premiering on the film festival circuit in 2015. His 800+ television appearances include: HBO, The Today Show, Letterman, Inside Politics, GMA, Jon Stewart Show, Showtime, Comedy Central, CBS Morning News and many more. Durst has told jokes in 16 countries, is the author of 3 books and 5 CDs.
He has been fired by the San Francisco Examiner twice, PBS three times and he once ran for Mayor of San Francisco, spending $1200, pulling 2% of the vote, meaning on a dollar per vote basis, he is mayor of San Francisco. His heroes remain the same as when he was 12… Thomas Jefferson and Bugs Bunny. And despite blistering reproach he continues to thwart convention by squeezing ketchup onto his hot dogs.