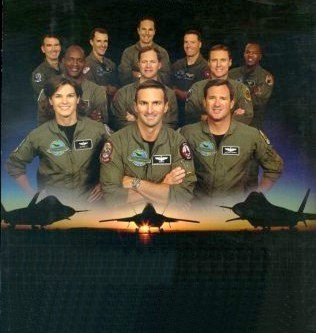 Afterburner Inc. is a team of Fighter Pilots from around the world that helps businesses improve execution through their legendary motivational keynotes, corporate teambuilding events, and execution leadership training programs.
Their passion for flying and their proprietary performance acceleration model known as Flawless Execution© are evident in their exciting, high-energy presentations.
They understand how critical it is to lead yourself and your team in hostile, rapidly-changing environments. Fighter Pilots use a simple improvement process to help them win in combat.  And, Afterburner has adapted that process for use in any organization. Today, companies in all industries use it to dramatically improve their performance
In this Eagles Talent Podcast episode, host Sheldon Senek talks with some of the high-performing team members of the Afterburner, Inc. team: Jim "Murph" Murphy (the CEO and founder), Tracy "Jackie-O LaTourrette, and Patrick "Lips" Houlahan. The interview is all about creating a "flawless execution" business model.
Afterburner, Inc. is made of military pilots who understand speed and precision. To book the Afterburner Inc. as speakers for an engagement, visit their profile page for fees and availability. Afterburner, Inc. is perfect for a keynote speaker, seminar, workshop, corporate and association meetings or conferences. They talk about leadership, communication skills, strategy, teambuilding, motivation, management.
Subscribe to our podcasts on iTunes! Click icon.