Andrew Kennedy VS. Carmen Ciricillo
This Election Day is a big one for New Jersey, but here at Eagles Talent headquarters we are holding a different kind of election. Andrew Kennedy and Carmen Ciricillo are two comedy officials who make excellent candidates for our Joke The Vote '17. Whose joke will earn your vote, and more importantly, a spot at your next event? We want to hear from you!
Cast your vote in our twitter poll here: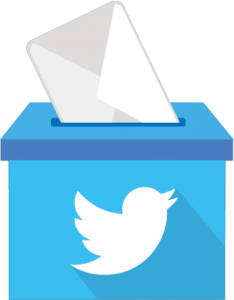 Meet The Candidates:
Carmen Ciricillo, a.k.a. The Construction Comedian, is a nationally touring comic who uses his experience as a contractor to create unique and hilariously relatable stand-up content. Carmen's jokes about fatherhood and married life have propelled his career as a corporate comedian and landed him performances for a multitude of corporations and associations. Carmen has also worked with corporations as a fake expert portraying an OSHA inspector, Vice President of Business Development, Salesman and Feng Shui expert.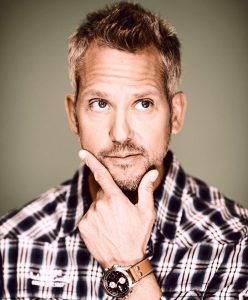 Andrew Kennedy is a bilingual entertainer whose stand-up act is heavily influenced by his half British/half  Colombian decent. Andrew's references to his mixed heritage makes his comedy universally relatable and undeniably hilarious. Voted as one of Comedy Central's "Top Twenty" funniest comedians, Andrew's comedic goal is to simply make people "laugh beyond the obvious." His stand-up act is sure to be a hit at any event.
_____________________________________________________________
For more information on booking Andrew Kennedy VS. Carmen Ciricillo, Check out www.eaglestalent.com or
call our office at 1.800.345.5607 for more information