E-commerce has become increasingly significant in our digital age. According to Internet Retailer's analysis, US E-commerce sales grew 15% in 2018, and is predicted to keep increasing. 
Not only does E-commerce allow for customers to post their comments regarding products and services, overall it can help organizations provide better customer service. Through E-commerce sales, companies have been able to establish key relationships with their customers!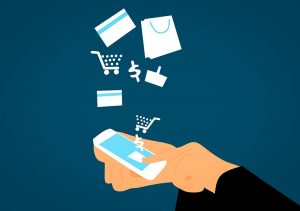 Find out how to enhance your company by improving E-commerce initiatives with our Top 5 E-Commerce Speakers:

Futurist, Bestselling Author, Emerging Digital Tech and IoT Expert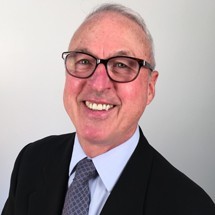 As a leader in emerging digital technologies, Chuck Martin has spent his career paving the way for other visionaries similar to himself. One of Chuck's most influential programs is The Butler Economy, where he shares the best ways for businesses to connect to customers while things are changing at a rapid pace. Chuck also focuses on all-the-time-everywhere-marketing as well as push-pull marketing. Read more on Chuck Martin
Founder of Travelocity.com, Founding Chairman of Kayak.com, and Current Chairman for Wayblazer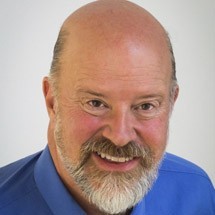 Through key innovative strategies, Terry Jones has remained ahead of the curve when it comes to leadership and customer relationships. Terry speaks on Building Digital Relationships, and he aims to educate audiences of all digital skills sets on how to conduct effective conversation. Through real world examples as well as online examples, Terry leaves his audience inspired to take action within their companies. Read more on Terry Jones
#3 Lynn Brewer
Former Enron Executive, Whistleblower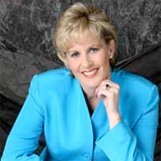 Among many other accomplishments working at Enron, Lynn Brewer lead the e-commerce initiatives for Enron's water subsidiary. Some of Lynn's speaking programs include: Capitalizing on the Value of Integrity, Confessions of an Enron Executive, and Managing Risks for Corporate Integrity. Read more on Lynn Brewer
Speaker, Startup Founder, Bestselling Author, Radio Host, TV Commentator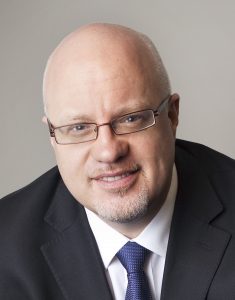 Known for his innovative work as the Founder and CEO of the mobile bank Moven, Brett King has been able to optimize the customer experience. Brett's focus on technology has led to wide social influence, by disrupting business and changing social behaviors. Additionally, Brett's knowledge on technology assists him in providing quality customer service. Read more on Brett King
---
Thinking about hiring one of these e-commerce speakers?
Visit eaglestalent.com or call 1.800.345.5607 for more information.