Our first Top 10 list of 2018 is in honor of National Healthy Weight Awareness Month! The following ten Health and Wellness Speakers incorporate everything from healthy diets to disease prevention in their keynotes and strive to help others live their best lives.

Health and Wellness Speakers
---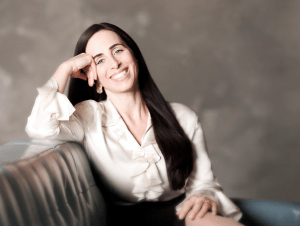 Juliet Funt helps audiences learn the pivotal difference between meaningless activity and true productivity. She accomplishes this through her expertise and actionable tools. One of her successful workshops called WhiteSpace provides endless insight and positive reframing around even the toughest individual and organizational hurdles. This keynote is all about finding a healthy work-life balance. As a busy corporate speaker, consultant, and business owner, she makes sure to practice what she preaches! Her presentations are informative, fast-paced and something you don't want to miss.
Travelling From: California
Fee: $15,001-$20,000 – exact fee falls within this range.
Topics: Leadership, Corporate Culture, Peak Performance
---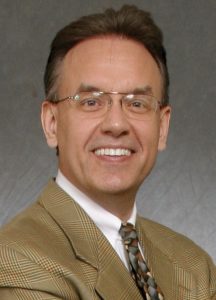 David Meinz might be better known as America's Personal Health Improvement Expert! For over 25 years, he has been helping people enhance both their personal and professional productivity. Throughout his keynotes, he circles back to the main idea of investing in your health. He also reveals why the minimal daily deposits are necessary to maximize your healthy returns. Furthermore, his overall goal is to help individuals improve their personal relationships, renew their life-purpose, believe in a better tomorrow. As a successful speaker, Meinz continues to inspire audiences and presents his content in a way that is fun, engaging and original.
Travelling From: Florida
Fee: $5,001-$7,500 – exact fee falls within this range.
Topics: Life Balance, Nutrition, Health & Wellness
---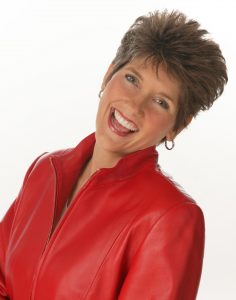 Zonya Foco is on a mission to win the war on obesity, diabetes and heart disease. Her easy humor and dynamic style drive home the message that, when it comes to health and nutrition, each of us can change our lives with The Power of One Good Habit. Before launching her speaking, writing and publishing career in 1994, Zonya received her bachelor's degree from Eastern Michigan University and then worked for eight years as a clinical nutritionist. In her presentations, she is committed to the idea that small, simple steps are the key to long-term lifestyle changes.
Travelling From: Michigan
Fee: $7,501-$10,000 – exact fee falls within this range.
Topics: Stress Management, Life Balance
---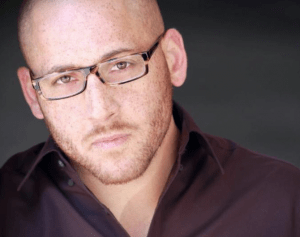 Kevin Hines is an author and mental health advocate who reaches audiences with his story of an unlikely survival and a strong will to live. At 19 years old, he attempted to take his own life by jumping from the Golden Gate Bridge. Thankfully, he survived. He is now the only Golden Gate Bridge jump survivor who is actively spreading the message of living mentally healthy around the globe. Additionally, he suggests nutrition and a proper sleep routine is important to good mental health. He also shares clinical studies that prove why these are important to maintain wellness for everyone, not just those diagnosed with a mental illness. During his presentations, he connects with attendees in numerous ways and his road to recovery story is something your audience won't forget.
Travelling From: Georgia
Fee: $5,001-$7,500 – exact fee falls within this range.
Topics: Health & Wellness, Education
---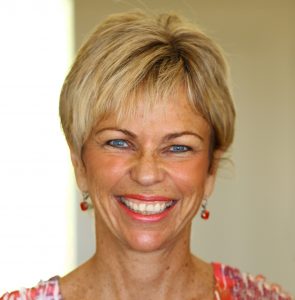 Amanda Gore believes success in business is always about feelings – the way we feel about a product, organization, or person influences how we behave and informs our decisions about how we spend, or with whom we conduct business with. In order to trigger a new behavior in these aspects of our lives – she encourages utilizing positive psychology, epigenetics, and emotional intelligence. Her presentations break down the barriers that separate people in an invigorating, action-packed ride towards self-discovery and ultimately, real and lasting change.
Travelling From: N/A
Fee: $15,001-$20,000 – exact fee falls within this range.
Topics: Communication Skills, Team Building, Humorists
---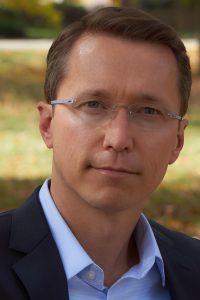 Tom Rath is an expert on the role of human behavior in business, health, and economics. He has been described by the media and business leaders as one of the greatest thinkers and non-fiction writers of his generation. He studies the role of human behavior in health, business, and economics. In addition to his current research, speaking, and writing; Tom is a guest lecturer at the University of Pennsylvania and a Senior Scientist and advisor to Gallup, where he previously led the organization's work on employee engagement, strengths, and wellbeing. As a keynote speaker, he continues to deliver his powerful message with knowledge and real-world experience.
Travelling From: District of Columbia
Fee: $20,001-$50,000 – exact fee falls within this range.
Topics: Leadership, Management, CEOs & Business leaders
---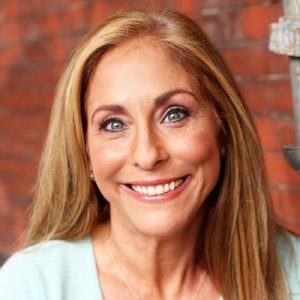 Janet Brill pretty much does it all as a nationally recognized expert in the field of health, wellness, and cardiovascular disease prevention. In addition, she is frequently sought after by the media as a trusted source of nutrition and fitness information. Brill holds master's degrees in both nutrition and exercise physiology and a doctorate in exercise physiology. She is also a registered dietitian. During her presentations, she shares her passion along with reliable, practical, and straightforward advice that has helped thousands of Americans eat better and lead healthier, more fulfilling lives.
Travelling From: Pennsylvania
Fee: $5,001-$7,500 – exact fee falls within this range.
Topics: Fitness, Nutrition, Media Personalities
---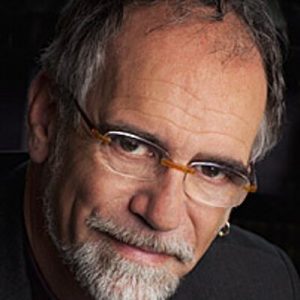 Joe Flower As a futurist and analyst, Flower shares his concepts of transforming healthcare, such as the aging of the Baby Boomers, the rising power of the consumer, and radically new pharmaceuticals and therapies in medicine. Additionally, he is the author of thousands of articles over the last 37 years on healthcare, and is a contributing editor at TheHealthcareBlog.com. Flower will work with your organization to devise a carefully customized talk; integrating what he knows with what you know so that audiences leave with a new set of goals, innovative ideas, and a healthy mentality.
Travelling From: California
Fee: $15,001-$20,000 – exact fee falls within this range.
Topics: Change, Futurists, Healthcare Experts
---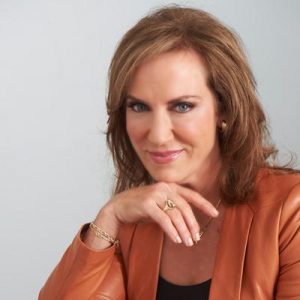 Dr. Pamela Peeke is an internationally recognized expert, physician, scientist, and author in the fields of nutrition, stress, fitness and public health. On stage or in front of a camera, she combines her trademark of energy, wit, and humor with the latest scientific data to motivate and educate audiences of all ages and ultimately transform themselves to a new healthy lifestyle. Her first national bestselling books include Fight Fat after Forty, which describes the complex science behind the stress-fat connection and what can be done to reverse it. One of her strongest speaking concepts include her holistic and well-integrated approach to challenging the body and mind, which awakens the true power that lies within each audience member!
Travelling From: Maryland
Fee: Call for free
Topics: Stress Management, Nutrition, Health & Wellness
---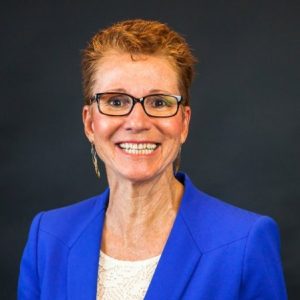 Dr. Joanne Lichten is not only America's On-The-Go Health Guru, but she is also an accomplished author, speaker, freelance writer, and media personality who inspires busy people to stay healthy, sane, and productive. One of her four books named REBOOT explains how to power up your energy and focus. The novel also includes several professional resources for health professionals. She has worked with companies including Wendy's, KFC, Yoplait, Nutragrain, SlimFast, and plenty more. As a speaker, she continues to bring her ever-changing insightful messages and enthusiasm to the podium over and over again.
Travelling From: Florida
Fee: $5,001-$7,500 – exact fee falls within this range.
Topics: Nutrition, Healthcare Expert
---
For more information on booking Health and Wellness Speakers, visit eaglestalent.com or contact us at 1.800.345.5607
---