The art of storytelling comes with numerous benefits, many of which can help a business build its brand and create a unique identity. The best part? We're all natural storytellers! A keynote speaker who specializes in storytelling will help attendees recognize the importance, as well as the positive impact, of storytelling in a business setting.
Bringing in a speaker who specializes in storytelling will enhance your event tremendously by teaching attendees the positive impact that storytelling can have on their businesses. So, what are you waiting for? Browse through our roster of innovative keynote speakers on storytelling and continue reading for some facts you may not know about the value of storytelling:
Storytelling helps you capture the attention of your audience.
Storytelling is an art. If done right, storytelling can help you capture attention, close sales and increase your company's influence, which is something Kindra Hall speaks about in her keynotes, such as "The Irresistible Power of Strategic Storytelling." Kindra makes it a point to help attendees connect with their customers in powerful and profitable ways while recognizing the importance of storytelling.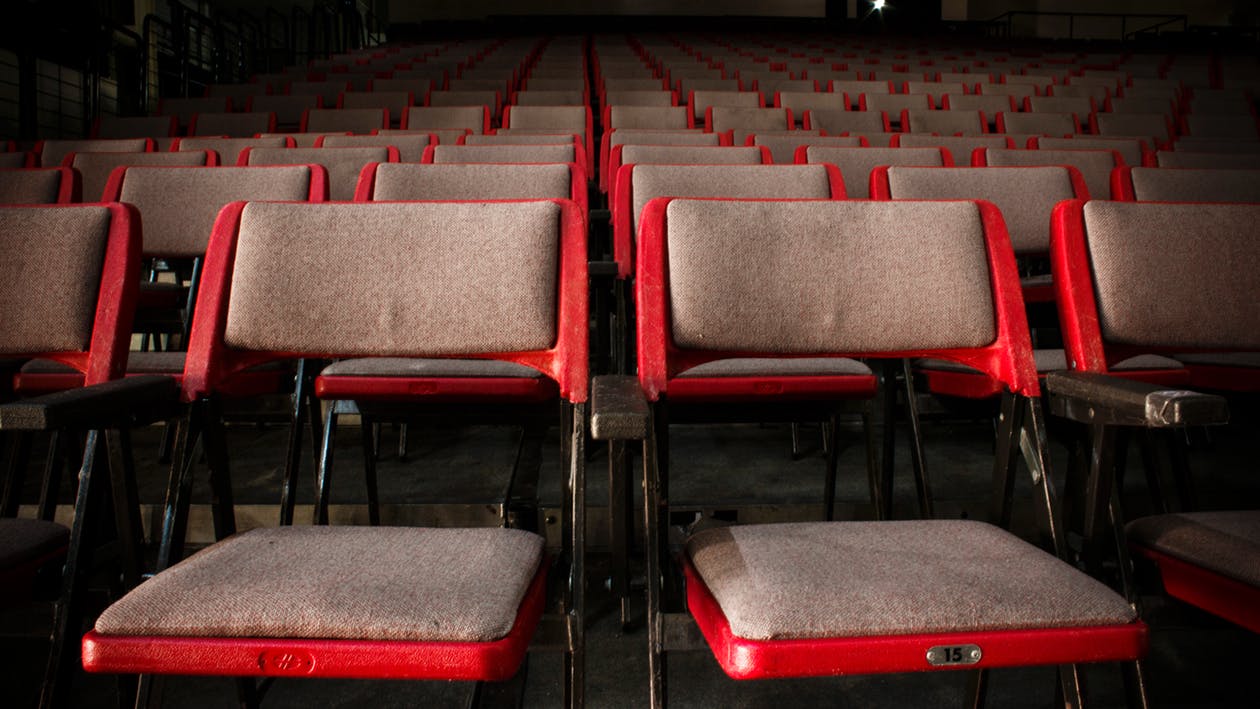 There is immense power in strategic storytelling. In fact, perfecting the art of storytelling will allow your business to grow in ways you never thought possible.
When people listen to stories, they often find themselves relating to different elements in the story, such as characters, plots or a familiar setting, for example. When someone chooses to serve as a storyteller, they are making themselves more relatable to their audience, which can play a huge part in contributing to customer loyalty and satisfaction.
---
A speaker on storytelling will teach attendees essential business skills.
When you share a story, you're not just telling it — you're also selling it. Even though you may not outwardly try to sell a product to listeners, stories are compelling and may persuade listeners to take some kind of action.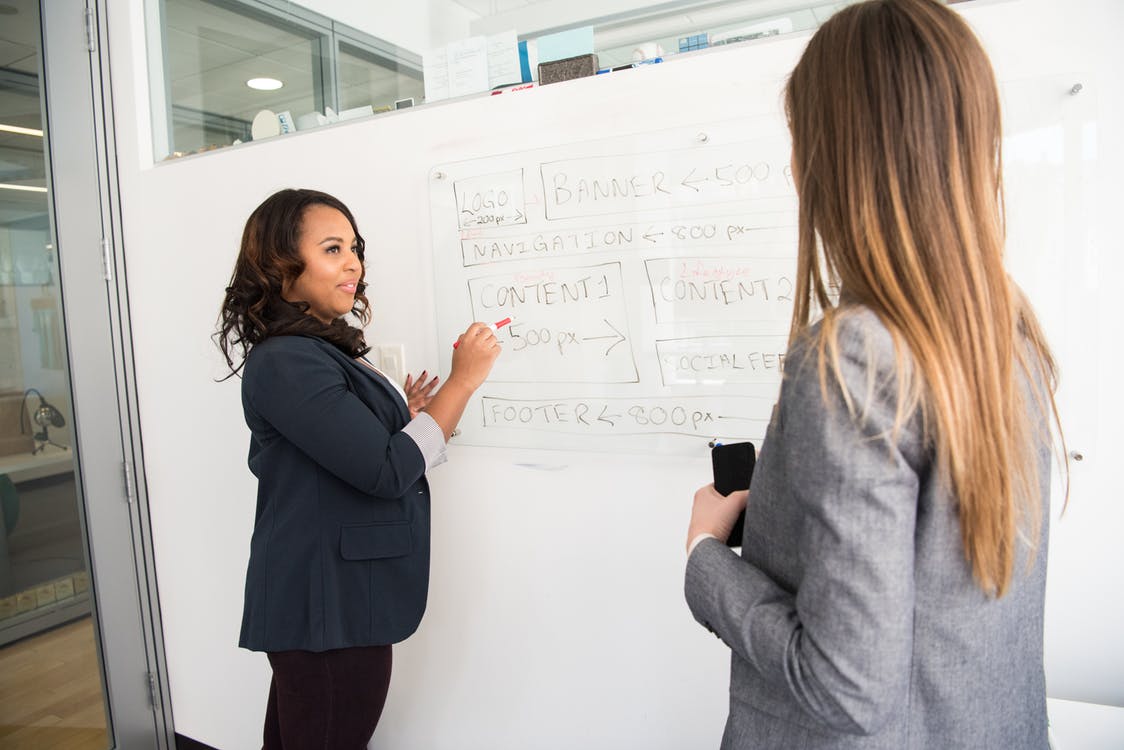 Storytelling is an essential skill in the business world in how it allows an organization to relate better to its audience and elicit certain emotions from them. When it comes to storytelling, however, you must remember that you are also storyselling.
As Pixar story creator Matthew Luhn advises attendees, "storyselling" will allow you to create stronger and more meaningful connections with consumers. Likewise, the stories may compel audiences to take action, learn lessons, and define their own values. Through the stories you tell, you are getting up-close and personal with your audience, so it's important that your stories are well-crafted and leave a lasting impact.
---
Attendees will learn how to tell purposeful stories.
How many times have you heard a story and wondered to yourself, "What was the point of that story?" As a storyteller, this is a reaction you want to avoid at all costs. Instead, you should aim to share meaningful stories that serve a true purpose and do more than simply pass the time. Businesses especially should share purposeful stories that will leave audiences thinking about the bigger picture rather than wondering why they should care.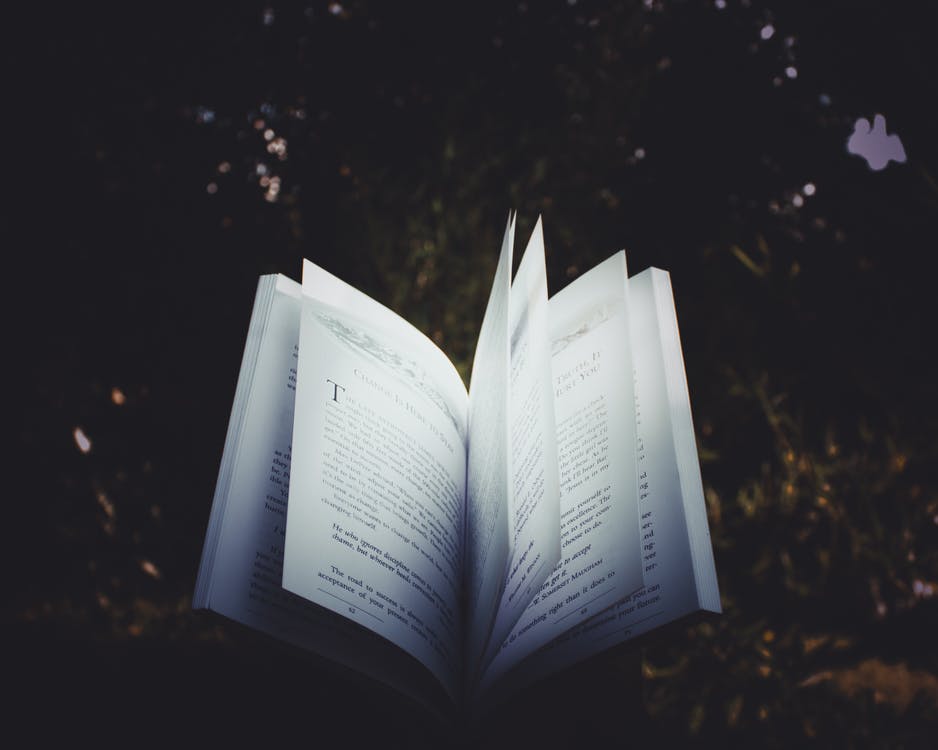 "Storyman" Peter Guber reminds audiences that employing purposeful storytelling in an organization is a powerful tool that can be used to inspire creativity, increase sales,  implement effective management, create more persuasive leaders, and foster deeper collaboration. Knowing that stories are often misunderstood and misused in business, Peter is dedicated to teaching attendees how to effectively use storytelling to their advantage. Although crafting a purposeful story can be difficult, it is a crucial part in moving your business forward.
---
Learn how to reinvent your business with a storytelling speaker.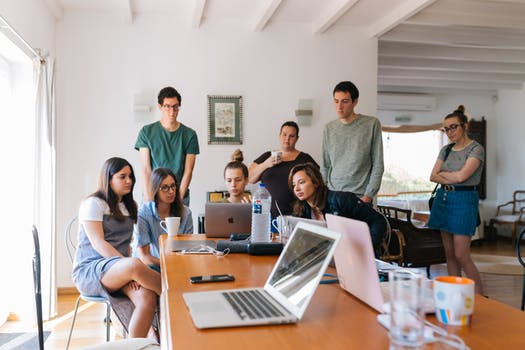 If you're looking to rebrand and reinvent your business, storytelling can prove to be an essential tool because of its ability to transform the way businesses market themselves and engage customers. By recognizing the importance of storytelling, attendees will learn how to use it as a method to reinvent their business and create positive change.
---
Want to teach your attendees the importance of storytelling? Check out eaglestalent.com or call 1.800.345.5607 for more information on our speakers.