When we think of Women's History Month, most people think Harriet Tubman, Rosa Parks, Michelle Obama or Susan B. Anthony, but there are a bunch of women making history every day. We are celebrating Women's History Month with Amy Purdy, one of our many inspiring female speakers.
Becoming Amy Purdy

At 19 years old, Amy Purdy faced a life changing illness that nearly took her life and left her with two prosthetic legs. A week before her 21st birthday, she received a donated kidney from her father. Instead of looking at these things as an obstacle, she looked at it as an opportunity. 
Growing up, Amy was an avid snowboarder. Once she became an amputee, she strived even harder to show people how determined she was. She challenged herself to move forward with her life and reach goals that even people who have both legs struggle to achieve.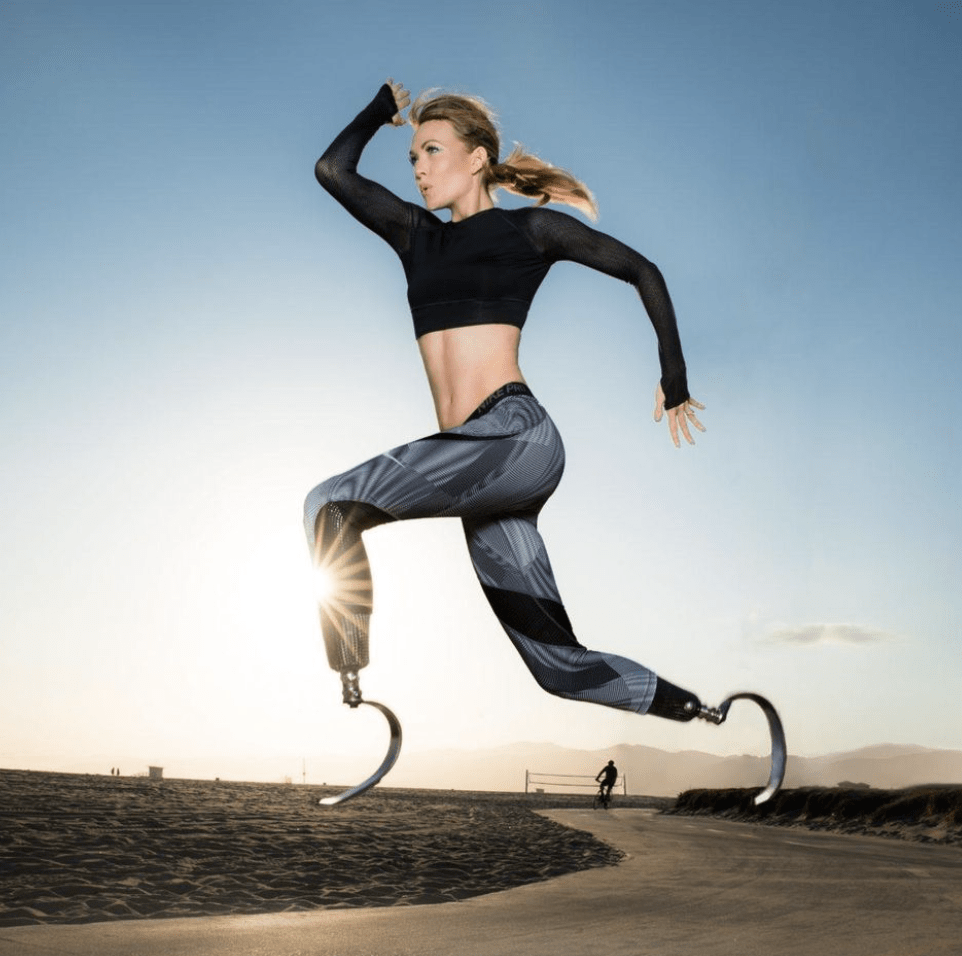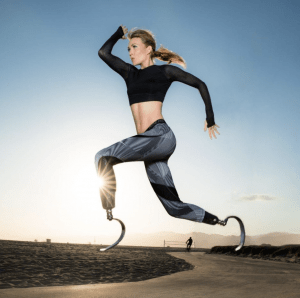 Amy is one of the top ranked adaptive snowboarders in the world. She was the 2014 Sochi Paralympic bronze medalist and is the only double-leg amputee competing in snowboarding at the world-class level. 
Amy's positive outlook and her never-give-up attitude have gotten her many other opportunities, including being featured in a Madonna music video, a lead actress role in an award-winning independent film and multiple creative modeling projects including a photo shoot with musician and artist Nikki Sixx where her legs were custom made from steel to look like ice picks. 
Just under three months after the kidney transplant, she entered the USASA National Snowboarding Championship. This spiraled Amy's successful career as an athlete, author and keynote speaker. Her ability to overcome any obstacle is what makes her such an inspiration. She didn't achieve her accomplishments in the background either. Instead, she made history in front of millions of people around the world. 
In 2014, she went on to become a runner-up on ABC's "Dancing with the Stars," journeyed around the world on CBS's "The Amazing Race" in 2012 and founded the non-profit organization Adaptive Action Sports with her husband Daniel Gale in 2005. 
Women's History Month with Amy Purdy
She has made Olympic history and her own history. She is a role model to women who have disabilities, showing that you can achieve anything despite what the outside world might see.
When any limitation comes her way, she shatters any inhibitions and exceeds all outcomes.
---
Interested in booking an inspiring speaker who will keep your audience engaged?
Visit EaglesTalent.com or call 1.800.345.5607 for more information.
Email us at info@eaglestalent.com, or use the contact form on our website to let us know what you need.
---