Although some of these keynote speakers focus on motivation, leadership, and redemption, they are all united in their Christian faith.
Learn how our top 10 Christian Speakers relate to audiences while making connections to their religious beliefs.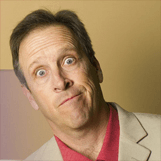 Inspirational comedian Jeff Allen shares his story of finding faith while battling alcohol and drug abuse as well as depression. Allen is known for combining clean, hilarious comedy to bring people together. When he's not on his national comedy tour, Jeff Allen & Friends: Funny People of Faith, Allen works at Church and faith venues around the country. Ultimately, Allen's comedy drives home the humor in everyday life for all to enjoy.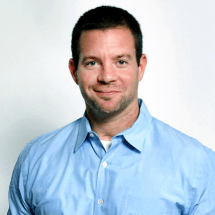 Sharing real life experiences in his keynote, Josh Bleill's true story of recovery and perseverance will make you believe that anything is possible. Bleill embodies the American dream after recovering from a bomb explosion while serving in the U.S. Marine Corps. As a father, husband, marine, and Christian, Bleill delivers messages of hope to his audiences that aims to inspire and empower.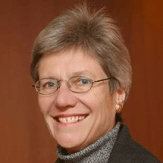 Annabel Beerel is a keynote speaker on leadership and ethics. Through an ethics lens, Beerel provides critical insight into the myths, cultural mores, and religious perspectives of cultures. Beerel then applies the complexities of managing an inter-cultural workforce and shows how these affect relationships, work practices, and work performance. Being able to analyze the effectiveness of leadership strategies while also exercising individual leadership is a key takeaway from Beerel's talks.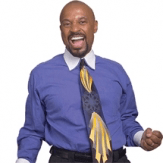 Known for his influence on today's youth, Dr. Willie Jolley offers a road map to building a successful future. Not only does Dr. Jolley work to create positive change in the hearts and minds of students in school, home, and community, but he gets RESULTS. His international best selling book A Setback Is A Setup For a Comeback helps people overcome adversity and work toward a brighter future.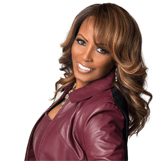 It's time to 'pass the MIC' with Dr. Traci Lynn, whose goal is to motivate people to step out of their comfort zone, inspire them to greatness, and to change their lives. With Dr. Lynn, it's all about seeing the bigger picture, and knowing each person has the ability to change our destiny just with our will. Dr. Lynn is the Founder and CEO of the multi-million dollar "Traci Lynn Jewelry" empire and is a highly sought after motivational speaker.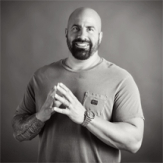 Dr. Christian Conte works with professional athletes and college and university Athletic Departments to help develop better life and emotional management skills. As a familiar figure on TV and radio, Dr. Conte is a well known and highly regarded speaker. Aiming to provide a trouble-free future for all audience members, Dr. Conte works to improve interpersonal communication, reduce workplace tension and conflict, and increase collaboration and productivity.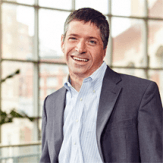 From being given a 1% chance to live, John O'Leary's comeback story puts him living at 100%. O'Leary was only nine-years-old when his home exploded and burned his whole body. Now, O'Leary shares his miraculous recovery with the world at over 100+ events each year. His emotional story-telling, unexpected humor and authenticity make each of his presentations truly transformational.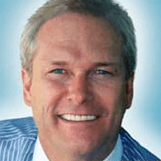 Ranked one of the Top Ten Speakers in the World by Achievers North America and Europe, Dan Clark has been changing the world one story at a time. After an injury ending his football career, Clark began publicly speaking, entertaining, song writing, recording, and writing, with over 30 million books sold. Clark loves spreading his ferocity for life, motivation, and inspiration in many different capacities.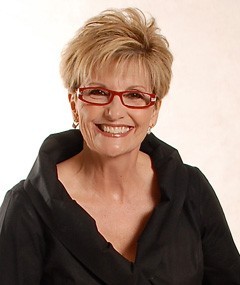 Using music to make a difference, LaDonna Gatlin is both a motivational singer and speaker. Gatlin turns to music to help audiences turn their challenges into opportunities and tune up their lives accordingly. Her talents are also recognized by the National Speakers Association, as she is one of only a handful of professional speakers who holds both the Certified Speaking Professional designation and the CPAE Speaker Hall of Fame Award.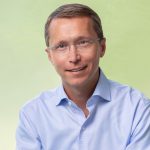 Dr. John Maxwell strives to increase leadership effectiveness in the work place through his keynote. With the philosophy, "everything rises and falls on leadership", Dr. Maxwell motivates individuals to reach their highest potential, both in the home office and abroad through conferences, books, and audio/visual resources. As a best-selling author and dynamic speaker, Dr. Maxwell is committed to developing leaders of excellence and integrity by providing the finest resources and training for personal and professional growth.
---
Interested in booking a Christian Speaker?
Visit eaglestalent.com or call 1.800.345.5607 for more information.