Every year, more than $13 billion worth of energy, leaks from houses through small holes and cracks. That's more than $150 per family. Opportunities at the intersection of corporate sustainability and technology are the most impactful decisions, for businesses and the environment. However, often times they are overlooked due to cost cutting and budgets.
The focal point of sustainability is not focusing on  how much damage one can cause, rather by realizing how one individual could make numerous changes through living an eco-friendly lifestyle. 
Businesses have the power to influence corporate sustainability through a myriad of different resources. These three speakers highlight the connection between the two and are intellectuals responsible for changing the world and influencing audiences for the better.
---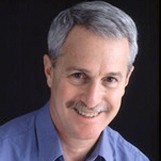 Environmentally Responsible Business Practices
Joel Makower helps companies integrate sustainability and clean technology into their operations and do it in a way that aligns with core business goals and strategies. By using a balanced, engaging and empowering perspective with a powerful, bottom-line message.  Joel believes that we need to think bigger and bolder in order to reverse the negative environmental effects of our current lifestyles.
Joel believes that although sustainability is a complicated subject, this is our moment to make change. "If you want things to stay as they are, things will have to change". Sustainability is an optimistic profession, we need to focus on what it is that we want to change in order to work together and decrease pollution and other malpractices.
---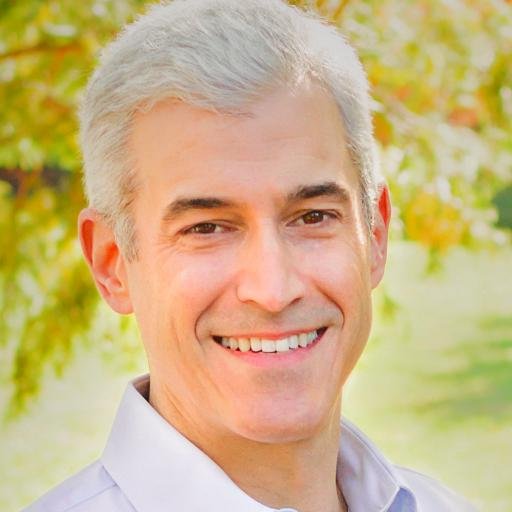 Finding the Gold in Green
Andrew Winston is an internationally recognized advisor, writer and speaker on sustainable business. He focuses on the message of practical optimism: the world has innumerable environmental issues however, business has the resources, tools and creativity to create a sustainable world.  Andrew exclaims that as of 2019, the world only has 11 years left, until we reach a stage of no return.
Andrew focuses his work on biophysical data, analyzing the climate, resources and the technological change that comes with it. Andrew believes that businesses are discussing climate change more than ever because we are all experiencing the changes. In fact, businesses loose more money on incidents that occur due to climate change than they would if they made eco-friendly choices for their businesses.
---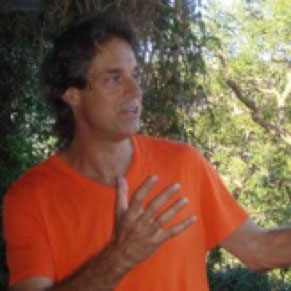 Broadcaster, Distinguished Scientist
Dr. Reese Halter is a powerful voice for bees, trees and seas. Dr. Halter has a unique skill for simplifying nature's most daunting issues for the public and bringing people together to fight against them. He is a revolutionary conservation biologist, an award-winning environmentalist and writer.
Dr. Reese encourages audiences to raise global consciousness about water. He is a master at evoking one's love for nature and at helping individuals understand and protect it. Dr.Reese believes that people with a high disposable income need to be targeted, because their decisions are affecting the environment and they are the reason that climate change and poaching are evident.
---
Interested in one of these Corporate Sustainability Speakers? Visit www.eaglestalent.com or call our office at 1.800.345.5607 for more information.