May is National Stroke Awareness Month and we here at Eagles Talent Speakers Bureau would like to acknowledge it with facts and tips on how to prevent a stroke. 
According to The Nation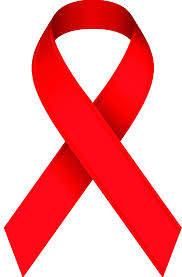 al Institute of Neurological Disorders and Stroke, strokes are the fourth leading cause of death in the United States. Strokes can be caused either by a a blockage of blood flow or by bleeding into the brain. Symptoms include:
Sudden trouble seeing in one or both eyes
Sudden numbness or weakness of face, arm, leg, especially on one side of the body
Sudden confusion, trouble talking or understanding speech
Sudden severe headache with no known cause
Sudden trouble walking, dizziness, or loss of balance or coordination
Luckily, there are steps to lessen the risks of strokes, which include:
Knowing your blood pressure – high blood pressure is a major risk factor in strokes
Quitting smoking – smoking damages blood vessel walls and doubles the risk of strokes
Managing diet and exercise – Obesity makes people more likely to have high cholesterol, high blood pressure and diabetes which can increase the risk for stroke.
Knowing cholesterol level – High levels of cholesterol in the bloodstream can clog arteries and cause a stroke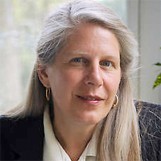 Dr. Jill Bolte Taylor is a trained and published neuroanatomist who has had her own personal experience with strokes. On December 10, 1996, Dr. Taylor woke up to discover that she was experiencing a rare form of stroke, an arterio-venous malformation (AVM). Three weeks later she underwent major brain surgery at Massachusetts General Hospital to remove a golf ball size hemorrhage that was placing pressure on the language centers in the left hemisphere of her brain. Today, Dr. Taylor is a well sought after science and motivational speaker who delivers very popular keynotes such as The Beauty and Resiliency of the Human Brain. Dr. Taylor is a shining example of the importance of knowing the symptoms of strokes and taking the proper actions when experiencing a stroke. Her remarkable story inspires audiences around the nation to take control of their own health.
…Interested in learning more about topics in health issues? Be sure to browse through our Health and Wellness Awareness Speakers to book the perfect speaker for your next event.