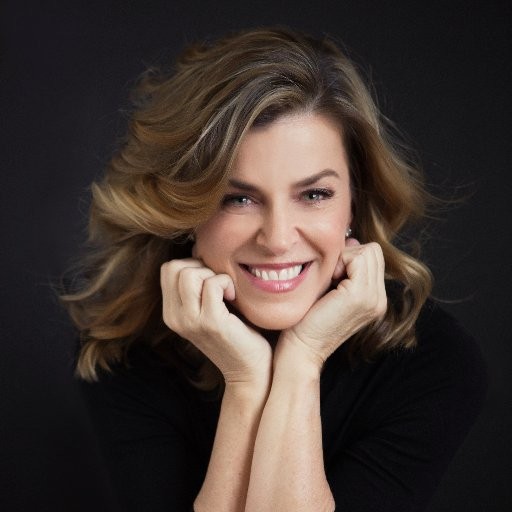 Recently, Eagles Talent had a humbling Facebook Live interview with a speaker who has overcome some of the most life-altering obstacles, Janine Shepherd.
Janine originates from the heart of Australia. She began training to be an elite ski racer for the Olympics at a very young age. Due to unforeseen circumstances, Janine's training was cut short by a tragic accident.
Janine was struck by a speeding utility vehicle during a bike ride which caused her to suffer multiple life-threatening injuries. After major spinal surgery, and spending five months immobilized in a hospital bed, Janine returned home to heal.
But what would her new life entail? The dream of being an Olympic-winning elite ski racer may have been shattered, but a new dream was emerging. One day, she witnessed a plane flying above her and thought "If I can't walk, I might as well fly."

In this Facebook Live Interview, Host Ariel Villapiano sits down with Janine to discuss her struggles and share some moving advice on overcoming fear. As a keynote speaker, Janine incorporates her powerful message of overcoming adversity into her presentations. She shares the lessons she's learned throughout her journey that continue to fuel her mind and spirit.
Thanks so much for joining us Janine! Click the video below to see the full interview.
---
To Book Top Motivational Speaker Janine Shepherd:
Call Eagles Talent: 1.800.345.5607
Or click here to visit Janine Shepherd's keynote speaker profile page.
You can subscribe and listen to all of our podcasts on iTunes by clicking here.