The master potter divided his class into two sides. He told one group they had one week to make the best pot they could. He instructed the other group they had to make the most pots in one week. At the end of the week, the side that made the most pots also made the best pot.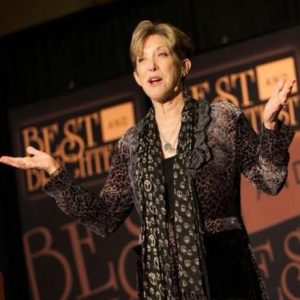 I wish I could remember who told me this story a few weeks ago when we were discussing successes and failures. (Whoever it was, thank you!) You cannot enjoy continued success without failure. It is only through trial and error, over and over again, continually putting out content, products, services, whatever you do, that you succeed.
Musicians do it all the time. They record an entire album and, if they are lucky, they have a hit or two. Only the biggest of fans may go deep and listen to more songs other than the song that made the top of the charts. The majority of the world never hears those other songs and they fade into obscurity. But this does not stop the band from recording another album and starting the entire process over and over again. They do not produce one song and quit. They record dozens, hundreds, even thousands of songs until they get that hit. And, then they do it all over again.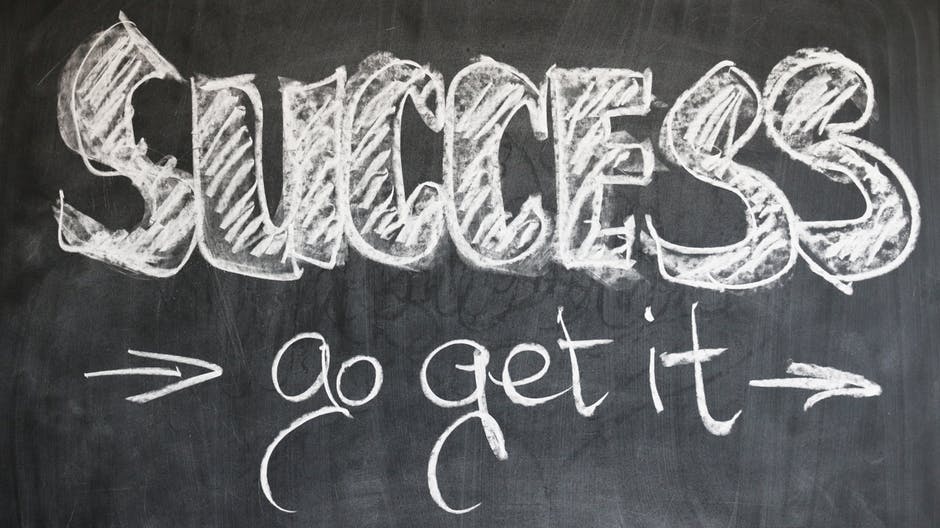 Without failure, you more often than not do not have success. And sometimes, failure happens when you least expect it, in the most unexpected ways. Rick Allen, the drummer for recent Rock Hall of Fame inductees Def Leppard, lost his left arm in an unfortunate automobile accident in the 1980s. Many people thought it was the end of the Def Leppard as we knew it, or at least the end of Allen's music career. However, it eventually led to the most commercially successful period the band had ever seen – with Allen still on drums.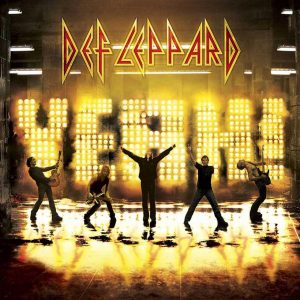 Within months of his accident, Allen developed a drum kit he could play with one arm and his feet for the rest of the work – an innovation that not only led to more successful tours and albums for Def Leppard but has also been replicated for injured veterans and more.
The more you put yourself or your company out there, the more you learn what works and what does not work, the more you take lessons from failures, the more you will succeed. But that means you must innovate and try new things, take suggestions from your employees, listen to what vendors suggest AND listen to your customers every single day – every call, every tweet, every email, every post, every problem, every complaint. There are lessons to be learned and innovations to be found in all that incoming information.
The answer is always "no" if you do not ask and the result is guaranteed 100% failure all the time is you do not try.
Now go out there and make your hit! Or pottery ….
---
Interested in booking Rockstar Speaker speaker Dayna Steele? Visit eaglestalent.com or call 1.800.345.5607 for fees and availability.