With 74.6 million working women in the United States today, it's no surprise that companies are looking for the best ways to empower their female employees to succeed. Women's participation in the workforce has climbed to a staggering 56.8%, and the proportion of women with college degrees in the labor force has almost quadrupled since 1970.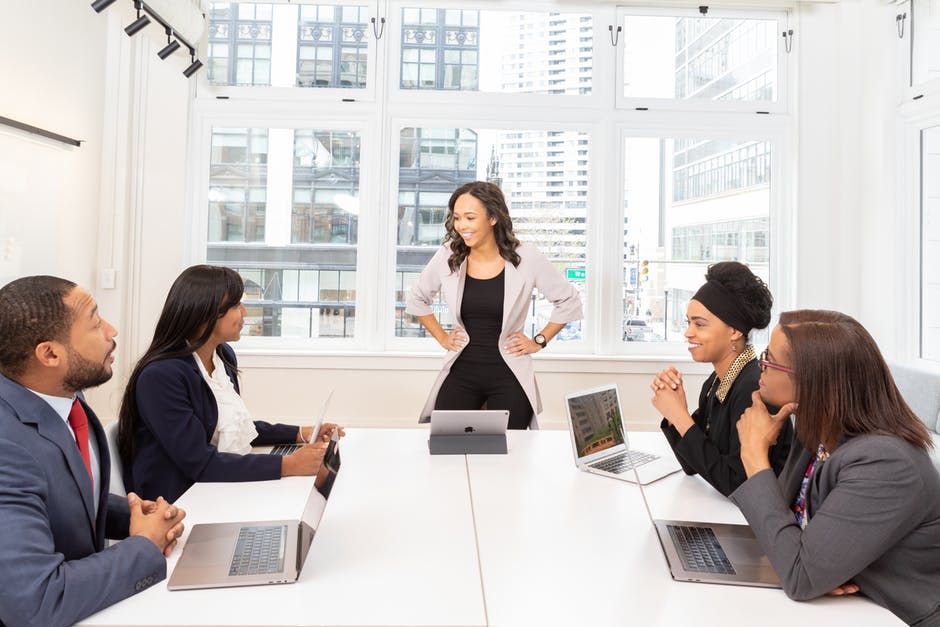 But despite these huge gains, women are still underrepresented in high-earning STEM fields and in top-level management positions across the board. So, how do we close the gap? Some of the leading female business and empowerment speakers weigh in:
---
"Take control of the narrative."
 – Lisa Copeland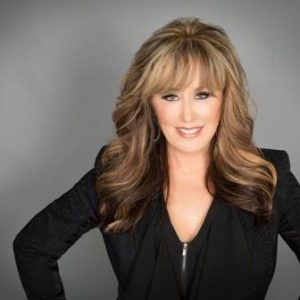 Named among the Top 100 Women in the Automotive Industry, Lisa Copeland has been a trailblazer in the automotive and financial services industries with over 25 years of proven success. As a former award-winning automobile dealer, Lisa not only crushed world sales records- she broke a few glass ceilings along the journey. One of her tips for success? Make sure you're the one telling your story. "When it comes to you, your career, and your life, you've got to control the narrative- or somebody else will," she warns. "Make it known what you stand for within your organization – and not just as an organization – but what you stand for personally."
"One size does not fit all."
– Sallie Krawcheck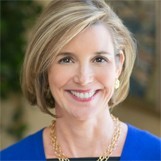 Financial feminist Sallie Krawcheck is historically the most senior woman on Wall Street. This former CEO of Merrill Lynch Wealth Management, Barney, US Trust, Citi Private Bank, and Sanford Bernstein has a message for businesses about the reality of their female employees' lives. "I would propose a new way of thinking that recognizes there are differences between men and women – One size does not fit all."
The key to empowering women, she says, is flexibility. 60% of working women with children say they want flexible hours and the option to work remotely. "Companies would rather have a happy, engaged, energized employee for 30 hours a week than a distracted, worried employee for 60 hours a week… which is what we have now. That can keep many more women economically engaged today than is the case. And with more women staying engaged, more women can make it to the top."

"Lead with love."
– Dr. Bertice Berry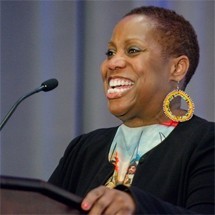 Dr. Bertice Berry, a sociologist, talk-show host, author, comedian, and mother, believes in the power of positive energy. She specifically addresses women in leadership with a message to help them pave the way to success for their greener female colleagues: "As you move up, and you take these positions of power and authority, and you lead other women… do not treat them the way we were treated along the way." Through stories of her life experiences, Dr. Berry uses laughter to help her audiences build the skills for optimum life-work harmony, which is crucial to women's success. She urges today's business leaders to "Lead with love, and joy, and laughter and happiness."
"Confidence matters almost as much as competence."
–Katty Kay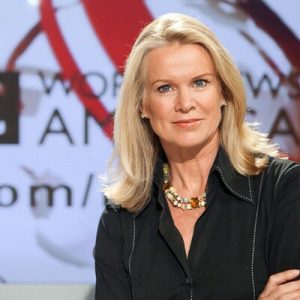 "Women tend to routinely underestimate their abilities," says Katty Kay, lead anchor for BBC World News America. The challenges of juggling a demanding career and a family with four children led her to speak and write on the power of confidence. "Women keep telling themselves that something else accounts for their success." The key to building a career, Kay tells women, is to be confident in your strengths. "If you don't raise your hand in that meeting, or go for that promotion, or go for that job application- then you're never giving yourself a chance to succeed."
"Mentor someone different."
–Yassmin Abdel-Magied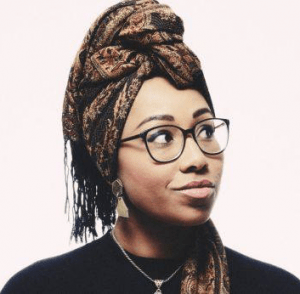 "We have to look past our unconscious bias," says Yassmin Abdel-Magied, a mechanical engineer, social advocate, and writer who knows all about breaking barriers in the workplace. This young and accomplished Australian advocates for the empowerment of youth, women, and those from diverse backgrounds. "Find someone to mentor that's at the opposite end of your spectrum." Mentorship, she believes, is the path towards empowerment. "People are not born with equal opportunities. Opening up your world will make you realize that you have access to doors that they didn't even know existed… And you didn't even know they didn't have."
---
For more information on how you can bring the top speakers on women's empowerment to one of your events, check out www.eaglestalent.com or call our office at 1.800.345.5607.