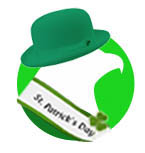 Celebrate St. Patrick's Day with these four lucky charms that every audience member would be delighted to experience. These talented individuals offer unique entertainment as they wow attendees with delightfully captivating content.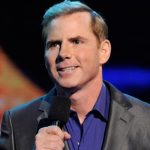 Tom Cotter is one of America's most beloved stand-up comics. As an entertainer, Cotter travels across the nation and delivering smiles and laughter to everyone fortunate enough to be in attendance. Since his stint as the runner-up of 2012's season of America's Got Talent, Cotter continuously proves to audiences week after week that his performances are not only hilarious, but warm and lighthearted entertainment for everyone of all backgrounds to enjoy.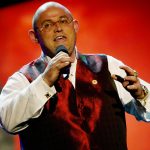 When it comes to exceeding expectations, Ronan Tynan does that in just about every capacity. Not only is he an Irish tenor, but a paralympic champion as well as a doctor. Using his unique set of skills, Tynan's keynote presentations appeal to a broad range of audiences in just about every field and sector. His heartwarming story of overcoming adversity connects with just about every audience member and organization looking to make a change in how they approach their everyday life.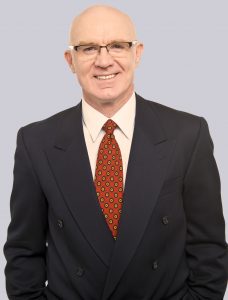 Derek Daly is a professional driving legend who has shattered numerous records while acquiring some of the most coveted awards of his time. Today, Daly is a world-renown keynote speaker who informs audiences the importance of shifting gears to develop daring ideas for increased output, efficiency, and flexibility within your organization.
4. Mike Mullane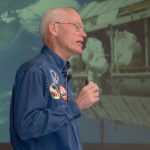 Colonel Mike Mullane is a highly acclaimed keynote speaker on the topics of teamwork, leadership and safety. As an astronaut, Mullane demonstrates to audience member that there are endless possibilities in this world. As a keynote speaker, he inspires attendees to go out and reach for their goals, no matter how far or unattainable they may seem to be.
Subscribe to our blog
Stay up to date on all the latest news at Eagles Talent
By continuing to browse, you consent to our use of cookies. To know more, please view our
Privacy Policy.
Hide