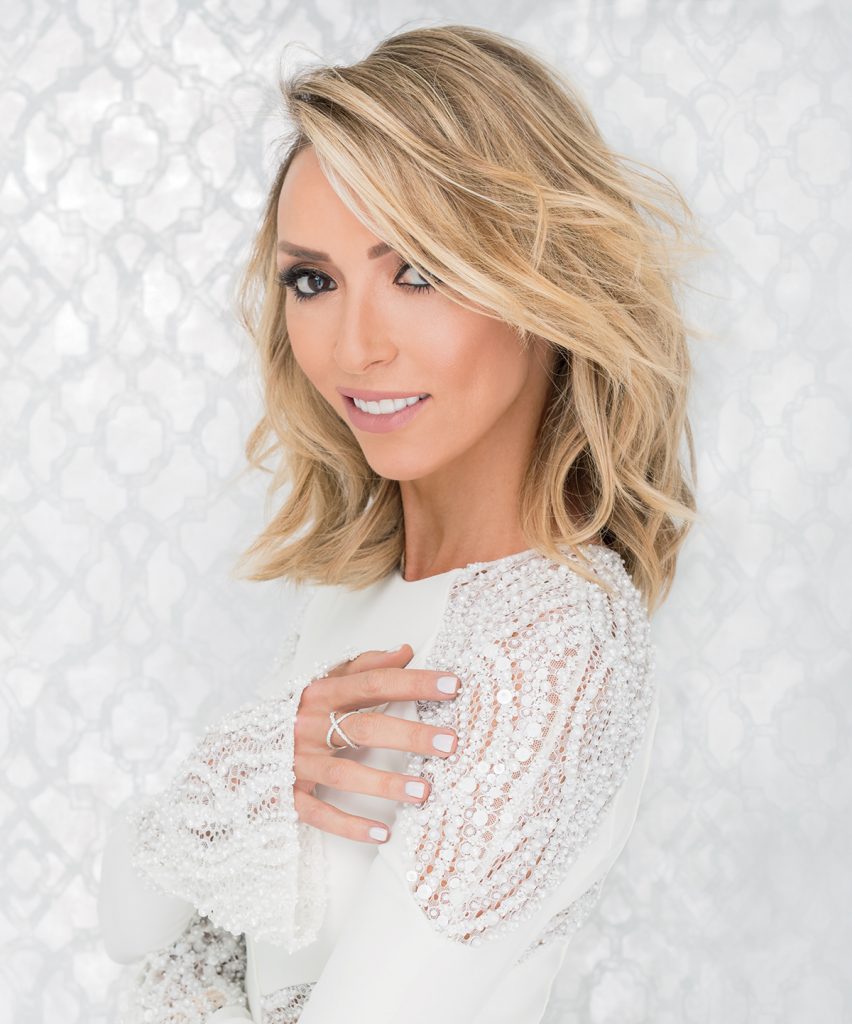 Giuliana Rancic
Entertainment Journalist, Fashion Expert, Television Personality and Breast Cancer Survivor

Giuliana Rancic is a daring TV show host and interviewer, her claim to fame is her phenomenal interview skills that allowed her to gain a competitive edge over other news channels. Rancic's story is one of significance because she is a result of 'The American Dream" and an inspiration to both young and old. In addition, Giuliana is an entrepreneur who encourages audiences to put themselves first instead of always focusing on others.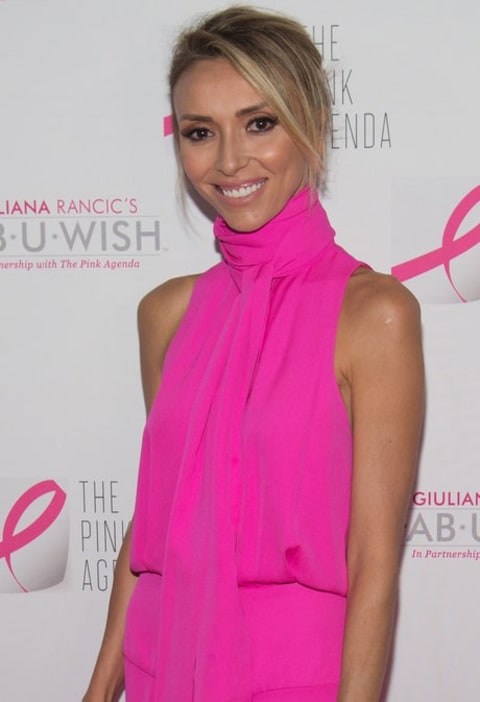 Setbacks are always major comebacks, Giuliana teaches her audience that no matter where you come from, you can work hard to achieve your goals. After multiple trials and tribulations throughout her life Giuliana has learned how to use set backs as a tool for major comebacks. Rancic, who has a history of breast cancer, founded Fab-U-Wish, a charity that grants wishes to women undergoing breast cancer treatment. Giuliana educates her audience on the importance of family and the significance of one's work life balance.
Rancic teaches her audience to use their energy and attitude to manage their emotional pain by opening up about her personal life and her bout with cancer. She motivates audiences while connecting with her them on a personal level, encouraging them to take control of their health. In 2012, Rancic released her latest book, I Do, Now What? , where she highlights her hardships and illuminates her path to success.
Interested in booking thought leader and innovator Giuliana Rancic? Visit www.eaglestalent.com or call 1.800.345.5607 for more information.