April is officially Jazz Appreciation Month. Lucky for you, we put together a list of our Top 5 Jazz Musicians who are perfect for your next event. These musicians are ideal for parties, events, speaking engagements and more! These groups of talented individuals are sure to keep your audiences entertained and captivated by their engaging performances.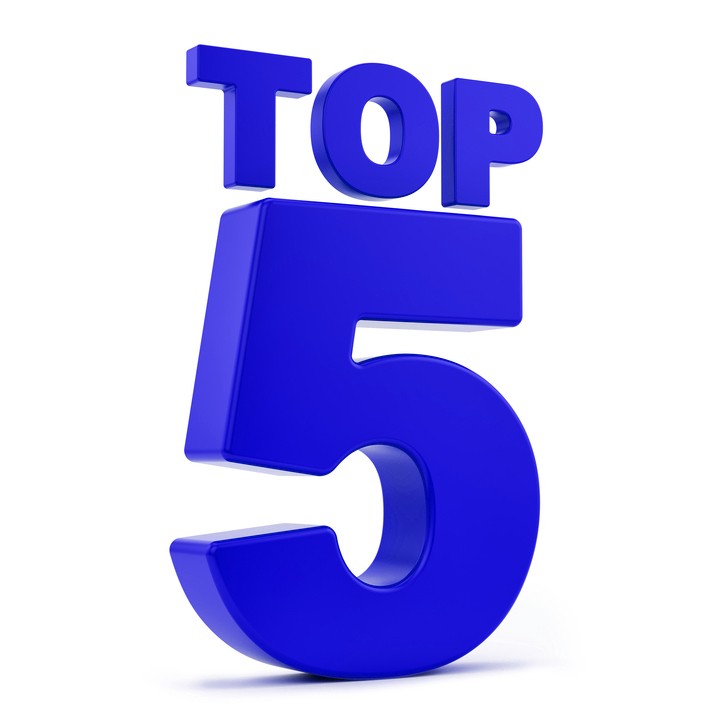 #1. Swingtown
Dave Eastly and Dave Wells formed Swingtown in 1993 after seeing a need for a band that combined Big-Band Swing with popular R & B, Disco, and Rock & Roll dance music. They've assembled some of the finest musicians in town who actually like each other and want to bring a sense of FUN to the party. The band developed their "chemistry" while performing in the Newport Beach nightclub scene, making Swingtown the acclaimed ensemble of today. 
#2. The Robert Lawrence Orchestra
Conductor Susan Scherman and the Robert Lawrence Orchestra have risen above industry stereotypes to bring the Big-Band sounds to both connoisseur and newcomers alike. The band was formed in 1994 and is a 19-piece band, which plays in the NY/NJ Metropolitan areas. The orchestra's members have played for Frank Sinatra, Tony Bennett, Natalie Cole, Tito Puente, Lionel Hampton, the National Company of Cats and Motown artists including The Temptations, The O'Jays and The Four Tops.
#3. Bellevue Cadillac
Bellevue Cadillac is not your average band. Bellevue Cadillac is a multi-generational musical experience filled with joy, wonder, comedy, audience participation and the zaniest stage show currently on tour! The Boston-based, jump-blues band taps into all the raw energy and fun that R&B has to offer, enriched by strong vocals and insightful lyrics filled with social commentary. Like a Cadillac, the Bellevue experience is a big luxurious, powerful ride through America's rich history of cars and rock 'n roll; together they make it a musical experience you'll never forget. 
#4. Michael Gold
Michael Gold, founder and president of Jazz Impact, has crafted a unique learning and development experience that uses jazz as a metaphor to help people learn and understand how to maximize their collaborative potential in a rapidly changing world. The compelling performance of the Jazz Impact Ensemble also ties directly into the learning experience of a seminar, galvanizing its message as people socialize in a more relaxed environment. 
#5. Groove For Thought
Infectious grooves, stunning arrangements, and electrifying solos are just some of the phrases used to describe Seattle based vocal group Groove For Thought. Since 1998, GFT has brought their unique brand of jazz and R&B infused tunes to festival, concert, school, and nightclub audiences throughout the United States and abroad. The seven members of GFT create their own sound while drawing on influences as diverse as Earth, Wind, & Fire and The Count Basie Orchestra.