On June 4, thousands of people around the world celebrated National Cancer Survivors Day. This campaign honors those who have survived cancer, inspires anyone recently diagnosed, and is a support system for families affected by the illness. In America there are more than 15.5 million cancer survivors, and many more worldwide.
Here at Eagles Talent, we are fortunate enough to work with keynote speakers who beat cancer. The following four individuals have proven that there is more to life than a cancer diagnosis, and inspire hundreds with their stories of overcoming adversity.
---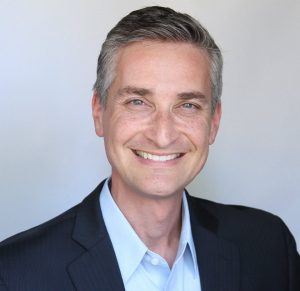 Scott Greenberg
When Scott Greenberg graduated from UCLA in 1992, he was awarded a scholarship to attend graduate film school at New York University. After only one semester, Scott was diagnosed with cancer and had to return to California for treatment. After successfully beating the disease, he celebrated by running the Los Angeles Marathon to raise money for cancer research. Following this, Scott went on to open two award-winning Edible Arrangements franchises. His successful franchising has helped him become an internationally recognized speaker and business consultant, who helps leaders and their teams elevate their performance.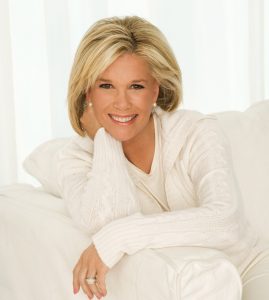 Joan Lunden
Joan Lunden is an award-winning journalist, bestselling author, motivational speaker, and women's health & wellness advocate. For nearly two decades, Joan hosted on Good Morning America, and her remarkable insight has made her an in demand speaker. In June of 2014, Lunden was diagnosed with triple negative breast cancer, which required chemotherapy, surgery, and radiation. But as an optimist, Lunden wanted to turn her diagnosis into an opportunity to help others. Her strength lies in her ability to disseminate advice from experts to help inform her audience how to stay healthy.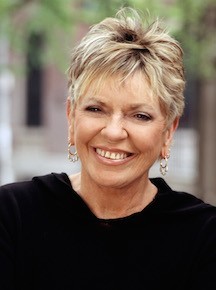 Linda Ellerbee
Linda Ellerbee is an outspoken journalist, award-winning television documentary producer, and best-selling author. For the last 25 plus years, Linda's work has been seen all over the television universe, it's no wonder she's one of the most sought-after speakers in America. At age 47, Linda was diagnosed with breast cancer and underwent a double mastectomy. After overcoming the illness, Linda became a strong advocate for cancer awareness. In her keynote presentations, she shares her wisdom on everything from how to survive corporate America with your values intact, to how to survive breast cancer and live to laugh about it.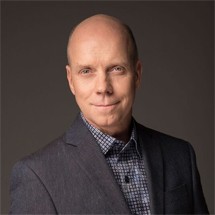 Scott Hamilton
Scott Hamilton is an Olympic skating icon and a cancer survivor. In 1997, he successfully beat testicular cancer. Following this, Scott faced three separate benign brain tumors during 2004, 2010, and most recently 2016 — and he overcame all of them. After dealing with the effects of cancer, including losing his own mother to it, Scott created the Scott Hamilton CARES Foundation,
which strives to empower cancer survivors, oncologists, and others affected by the disease. As a keynote speaker, Scott is a true inspiration to his audiences, and motivates them to make every moment in their lives count.

For more information on booking a keynote speaker who beat cancer for one of your events, check out www.eaglestalent.com or call our office at 1.800.345.5607.