Mel Robbins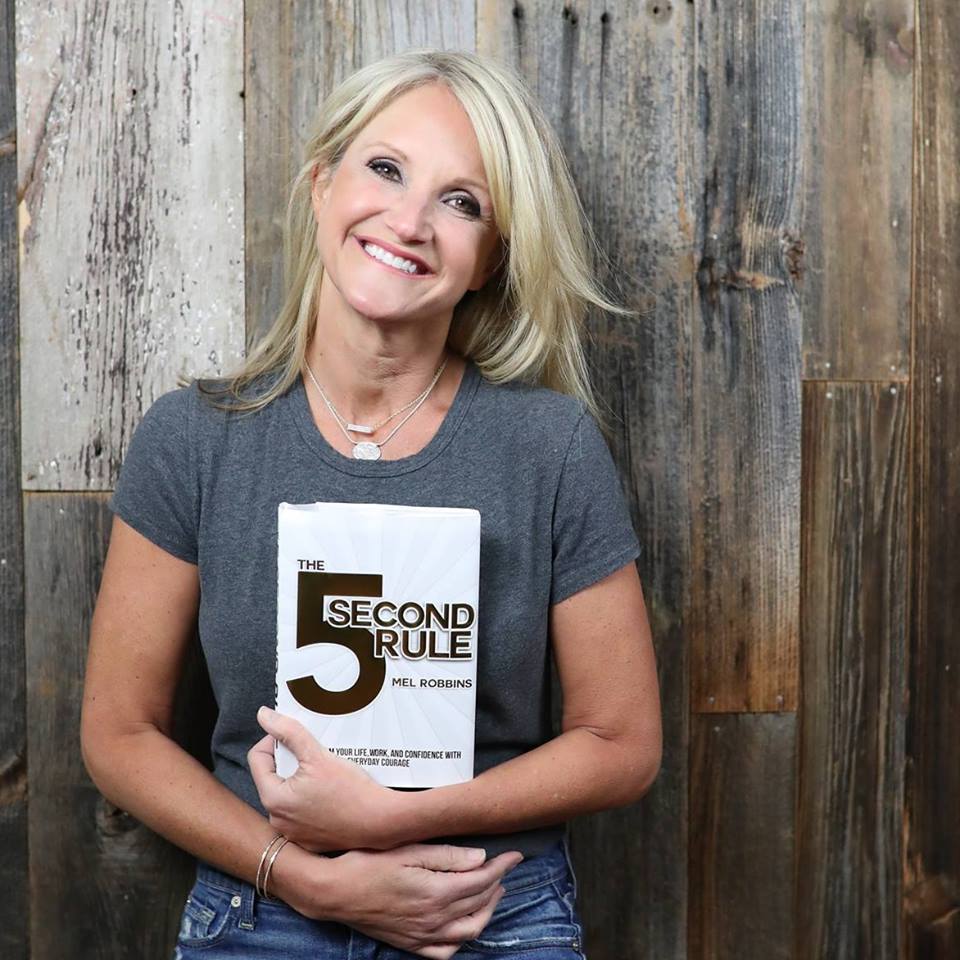 is a best-selling author, speaker, and entrepreneur who uses her digital platform to inspire change and innovation. She motivates attendees to get things done and work toward their goals in a timely manner using her five second rule as a tool. She created this rule to help others become the greatest versions of themselves.
Mel teaches attendees that all it takes is five seconds to change your life for the better. In just 30 seconds, here's why you should book Mel Robbins: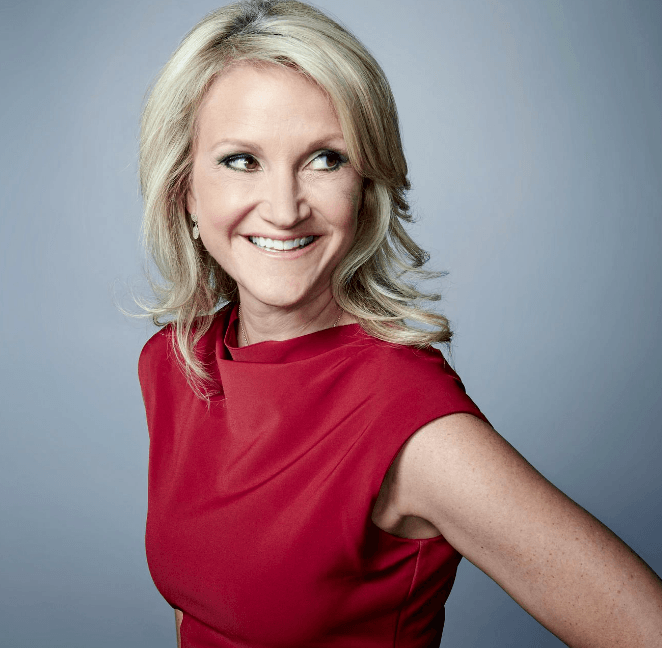 Although she is a motivational keynote speaker, Mel Robbins does more than just "give a speech." For instance, rather than simply talking about how to improve leadership and communication skills, Mel encourages audiences to make it happen. Her profound message of motivation and change has positively impacted attendees everywhere.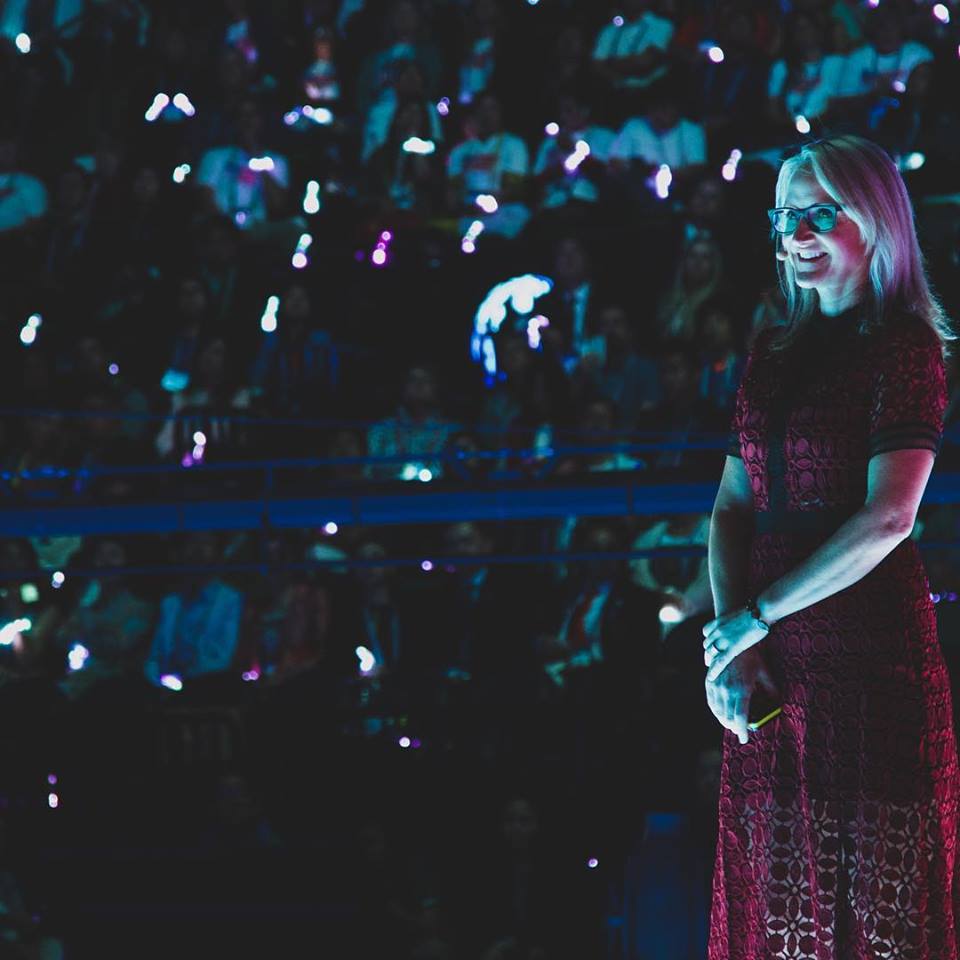 Mel's high energy keynotes and science-backed strategies leave audiences with a life-changing impact. Mel often steps into the audience for an interactive exercise about overcoming fears, which makes her keynotes extremely engaging. In addition, she uses audience interaction, peer-to-peer coaching, and valuable advice to inspire change among audiences. As a result, Mel is a widely sought-after motivational speaker.
Boasting an ability to connect with various industries, Mel's message of change focuses on what makes us all human. She emphasizes the incredible potential we have in life and business, as well as the obstacles that stop us from reaching it.
---
Are you interested in booking Mel Robbins?
Visit eaglestalent.com or call 1.800.345.5607 for more information.