Do you need a little luck at your next event? These three Irish speakers are entertaining, well-versed in their specialities and a delight to have on stage.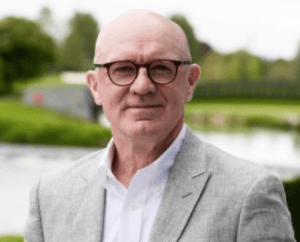 If you are a fan of race car driving, then you have most likely heard of Derek, or you have at least heard his voice. His distinct Irish accent clearly sets him apart from other announcers. Derek has spent over three decades as the face of the motorsport world. He is a Hall of Fame Race Car Driver. He later became a motorsport announcer.
In 1984, Derek tested fate when he suffered one of the worst crash impacts that a driver ever experienced. At Michigan International Speedway, he hit the wall at 212 MPH and somehow survived. Fourteen surgeries and three years of therapy later, he began to race again. One of his greatest accomplishments was when he competed in and won the 12 Hours of Sebring two years in a row.
A fun fact is that some of his closest friends are Sylvester Stallone, David Letterman and Jay Leno. 
Derek added keynote speaker to his resume years ago, and since then he has been informing audiences on how to shift gears, pick up speed and go from ordinary to extraordinary. Derek takes what he has learned through his years on the track to teach teams how to go beyond what they already consider their best. This Irish speaker is sure to bring just what you are looking for.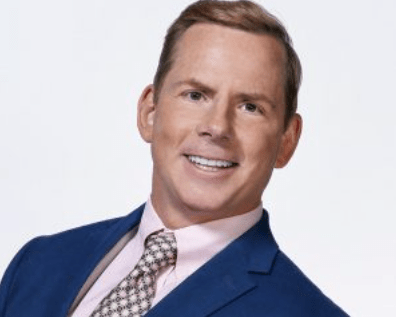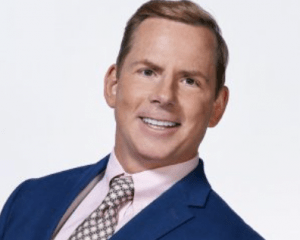 If your audience is in great need of a laugh, then Tom is your guy. He holds the title of being the first comedian to ever reach the finals of NBC's "America's Got Talent" in 2012. Prior to his history-making run on AGT, Tom won the Seattle International Comedy Competition, the grand prize at The Boston Comedy Festival and was voted "Best Stand-Up" at The Las Vegas Comedy Festival.
Tom is quite comfortable in front of an audience. He has made appearances on "The Tonight Show," "Last Comic Standing," "The Today Show" and his own series, "TWO-FUNNY," on The Women's Entertainment Network. 
Some of his other TV credits include CBS' "The Late Late Show," Comedy Central's "Premium Blend" and "Comics Unleashed." In 2004, Tom filmed his own Comedy Central special, "Comedy Central Presents… Tom Cotter," and he was featured in the Miramax film, "Next Stop Wonderland.
He made his way back to the AGT stage in January 2019 on "America's Got Talent: The Champions." If there is one set to remember from his entire AGT run, this is the one. Tom received a standing ovation from the crowd at the end of his final joke.
Tom is a crowd pleaser, down to earth and a truly funny entertainer.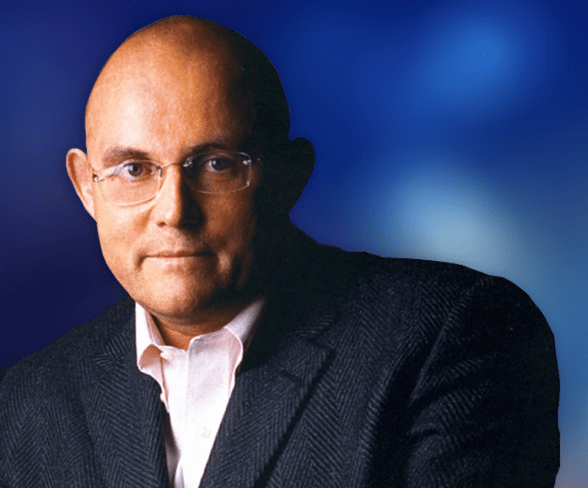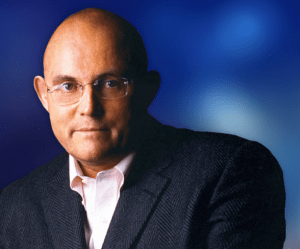 A doctor, paralympic champion and singer. Ronan is a triple threat when it comes to talent and passions. Born in Kilkenny, Ireland, Ronan was born a crowd pleaser, but also with a lower limb disability. This disability was thought to slow him down, but Ronan proved everyone wrong.
For example, growing up he would ride horses and even race motorcycles. Later on, he became interested in singing and that led him to one of his biggest achievements – becoming an Irish Tenor.
Throughout the years, Ronan's love for sports drove him to join the Paralympics. Before he was in his twenties, he starting winning gold medals in the Paralympics. Between 1981 and 1984, he earned 18 gold medals and 14 world records. 
He touches a crowd with his heartwarming story of overcoming all of the challenges placed in front of him. He can connect with just about every audience member. Worldwide you will hear his humor, songs and inspiring stories.
As a speaker, his presentations appeal to a wide range of audiences, due to his unique skill sets. Ronan has done and overcome a lot. He helps people reach new possibilities, teaches them to take on risks and not give up in personal or professional endeavours. 
---
Looking to book one of these Irish speakers, or looking for someone else?
Visit EaglesTalent.com or call 1.800.345.5607 for more information on available Irish speakers.
Email us at [email protected], or use the contact form on our website to let us know what you need.
---