J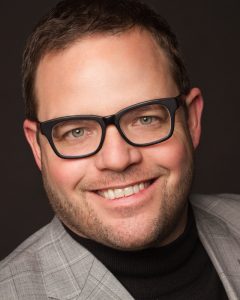 ay Baer not only specializes in marketing, but he is also a top business strategist and best-selling author! Recently, Jay stopped by our office to talk about his business expertise and some of his keynote topics.

Check out some clips of his visit from our Snapchat and Instagram stories below:
Jay knows the tricks to getting and keeping customers for any business. According to him, businesses should be willing to help their customers instead of just selling to them. Ultimately, this kind of interaction creates longtime consumers. He also talked about the importance of embracing negative complaints because this leads to better customer service. When a business acknowledges what's wrong, they can fix it and make sure that the problem doesn't occur again.
If you want your audience to learn about more excellent marketing techniques, book Jay Baer for your next event!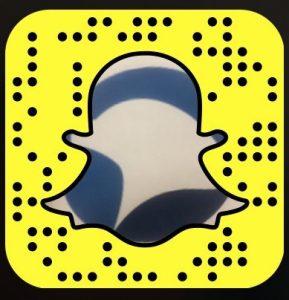 To see more behind-the-scene exclusives from the Eagles Talent office, follow our Snapchat at: "eaglestalent" or add us by Snapcode!
For more information on booking a marketing keynote speaker for one of your events, check out www.eaglestalent.com or call our office at 1.800.345.5607.