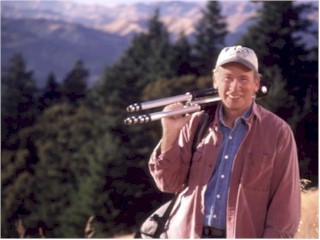 In the corporate world, a little imagination goes a long way. So much so that it's ideal to have a successful, creative process to help form and execute new ideas or concepts.  Just ask a company like Apple how important creativity has been to their success and growth. When it comes to creative expert speakers to bring the creativity out, Dewitt Jones is in the forefront. His universal techniques help any industry learn how to channel creativity and funnel it into business success. Jones encourages them to remove the mental blocks that prevent accessing the imagination, and show them how to focus their vision. According to Jones, "a wonderful idea is only half the battle. You must train your technique, because vision without technique is blind."
Besides being one of the nation's most sought–after keynote speakers, Jones is also an author, photojournalist, and a nominated Academy Award director. Of course, he is most recognized as being a top professional photographer. He spent over twenty years as a freelance photographer for National Geographic. Later he turned to advertising, photographing national ad campaigns for Dewar's Scotch, Canon, and United Airlines.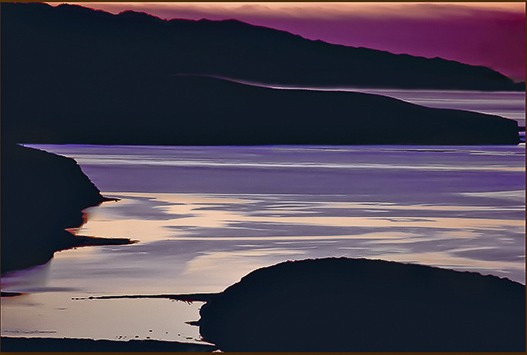 Today, Dewitt is recognized as a world-class lecturer and creativity expert. His amazing presentations leave audiences inspired to tap into their creative juices. Jones uses his beautiful photographs, and stories drawn from his personal experiences to show what happens when you apply focus to your vision. With four simple steps that lead to a clear vision, Jones focuses the audience on: "What am I falling in love with? What's exciting? Then enhance it! And instead of focusing on what's wrong, look for what's right, that connects us to our passion."
Jones' passion for life, and desire to help individuals gain clear vision, makes a tremendous impact at corporate conferences. His warmth and sincerity, coupled with his photographic talent and expert presentation skills, results in a life-changing experience for all attendees.
To Check Availability for Dewitt Jones:
Call Eagles Talent: 1.800.345.5607
Or click here to visit his keynote speaker profile page.