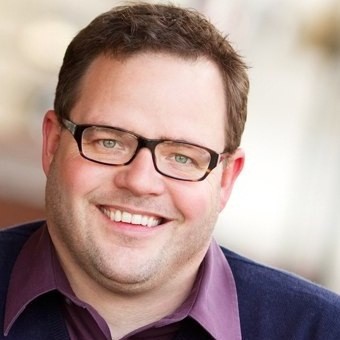 Jay Baer is an in-demand Internet marketing consultant to leading companies and public relation firms worldwide. Known to be a social media guru, Jay provides his clients with social media strategic planning, social media consulting, and social media training. He is also an acclaimed keynote speaker who recently authored the highly successful book called The Now Revolution.
Founder of the consulting firm: Convince & Convert, Baer teaches business leaders and owners how to harness the awesome power of social media. He has provided Internet marketing and strategy consulting since 1994, and has worked with more than 700 companies and organizations. Today he is frequent conference speaker, and writes the popular Convince & Convert social media strategy blog, which currently ranks as the #1 content marketing blog in the world.
[display_podcast]
In this Eagles Talent Podcast, host Sheldon Senek talks with Jay Baer about creating sound social media strategies that support business objectives.
To Check Availability or Book Top Social Media Keynote Speaker Jay Baer:
Call Eagles Talent: 1.800.345.5607
Or click here to visit Jay Baer's keynote speaker profile page.
You can subscribe and listen to all of our podcasts on iTunes by clicking here.