Good speakers make an impact, but great speakers make a global impact. These five speakers are well-versed in global operations and have incorporated actionable tools into their presentations that have sparked innovation in businesses. The following experts continue to help organizations bring a new dimension to their own business endeavors on both a domestic and global level.
---
5 Leaders Who Changed the Business World:
Expert In Leadership & Workforce Law Compliance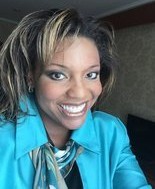 Why Book Courtney Anderson?
Courtney "the workplace relationship expert" is an internationally renowned media personality and television legal analyst.
Fees: $7,501-$10,000
Travels From: Texas
Topics: Management, Human Resources, Diversity & Inclusion

---
Terry Hawkins
Australia's #1 Female Speaker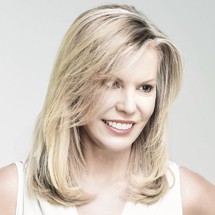 Why Book Terry Hawkins?
Terry is a bestselling author and well-established businesswoman. Her training company People In Progress Global was founded in 1989 and 28 years on it continues to be a leader in the delivery of high impact and results based learning.
Fees:$10,001-$15,000
Travels From: California
Topics: Success Strategies, Accountability, Change
---
Global Inclusion and Leadership Expert
Why Book Stephen Frost?
Fees:$15,001-$20,000
Travels From: England
Topics: Communication Skills, Diversity & Inclusion, Leadership
---
Business Performance Expert
Why Book Ryan Estis?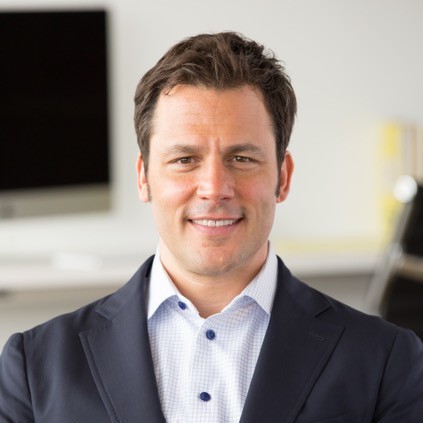 Ryan has 20 years of business experience working with the world's best brands to initiate change, inspire innovation and deliver growth.

Fees: $20,000-$30,000
Travels From: Minnesota
Topics: Recruitment & Retention, Sales Strategies, Branding & Advertising
---
Bestselling Author, Speaker, & Executive Advisor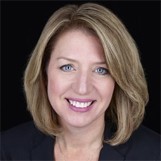 Why Book Liz Wiseman?
Her experience profiling what exactly makes great leaders, as well as being a CEO of a large international cooperation herself, makes her an expert at dissecting and explaining leadership to audience.
Fees: $30,001-$50,000
Travels From: California
Topics: Leadership & Inspiration

---
For more information on booking Leaders Who Changed the Business World, email info@eaglestalent.com or call 1.800.345.5607