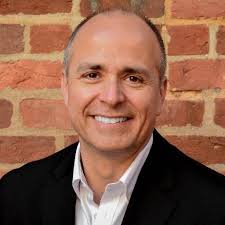 Keynote speaker Jones Loflin's newly relased article, "How To Be More Productive And Less Busy," provides tips to anyone who feels that they are overworked or feel that their workloads are in high volume, but of little importance.
He outlines ways to combat these feelings of frustration and disappointment in his four main suggestions:
1. Have clarity about your priorities and the work to be done to accomplish them.
2. Start with a couple simple tasks.
3. Break down the big stuff.
4. Alternate tasks in your schedule.
Loflin conveys how people feel more validated at their workplace after having completed several simple tasks instead of a few harder tasks in one day.
He also points out possible variables that could lead to people feeling worn out or down on themselves at work.
"One of the reasons for this lack of productivity is the sheer number of distractions and crises vying for our attention each day. These items keep us moving, but not necessarily in a forward direction," Loflin says.
Loflin is a master of motivation and offers a variety of programs for any organization on stress management, time management, and dealing with change.
For more information on booking a keynote speaker for one of your events, check out www.eaglestalent.com or call our office at 1.800.345.5607.