Global humanitarian Mallory Brown recently sat down for an interview with The Adventure Project, her nonprofit partner featured in the first episode of Walk a Mile. During the Facebook Live interview she discussed her experience in Tanzania, walking her first mile with Elizabeth, and the issues faced by many women in the country.
Watch the full interview here and continue reading for everything you need to know about Walk a Mile, including how to get involved:
What is Walk a Mile?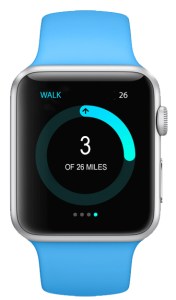 Walk a Mile is Mallory's latest social impact project in which she is walking a total of 26 individual miles with 26 different women around the world. This project allows Mallory to put herself in other women's shoes and witness the struggles they face in everyday life.
Each mile will be documented as part of a 26-episode that highlights global poverty and the many other struggles faced by working women around the world.
As part of her project, Mallory is partnering with different charity groups and nonprofit organizations who serve as sponsors for each episode. The end of each episode features a call to action in which viewers are encouraged to donate to a nonprofit organization.
Through Walk a Mile, Mallory hopes to raise donations, awareness, and improve the lives of impoverished working women and their families.
Episode One – Mwanza, Tanzania
Episode one of Walk a Mile focuses on Elizabeth, a stove mason living in Mwanza, Tanzania, where cooking over open fire is a prevailing issue that poses serious health risks. Elizabeth works on handcrafting charcoal stoves and selling them to families at an affordable price.
She is one of a few stove masons in Mwanza working to decrease the number of families with an open flame kitchen. Unknowingly, families who cook their meals over an open fire inhale the equivalent of two packs of cigarettes daily.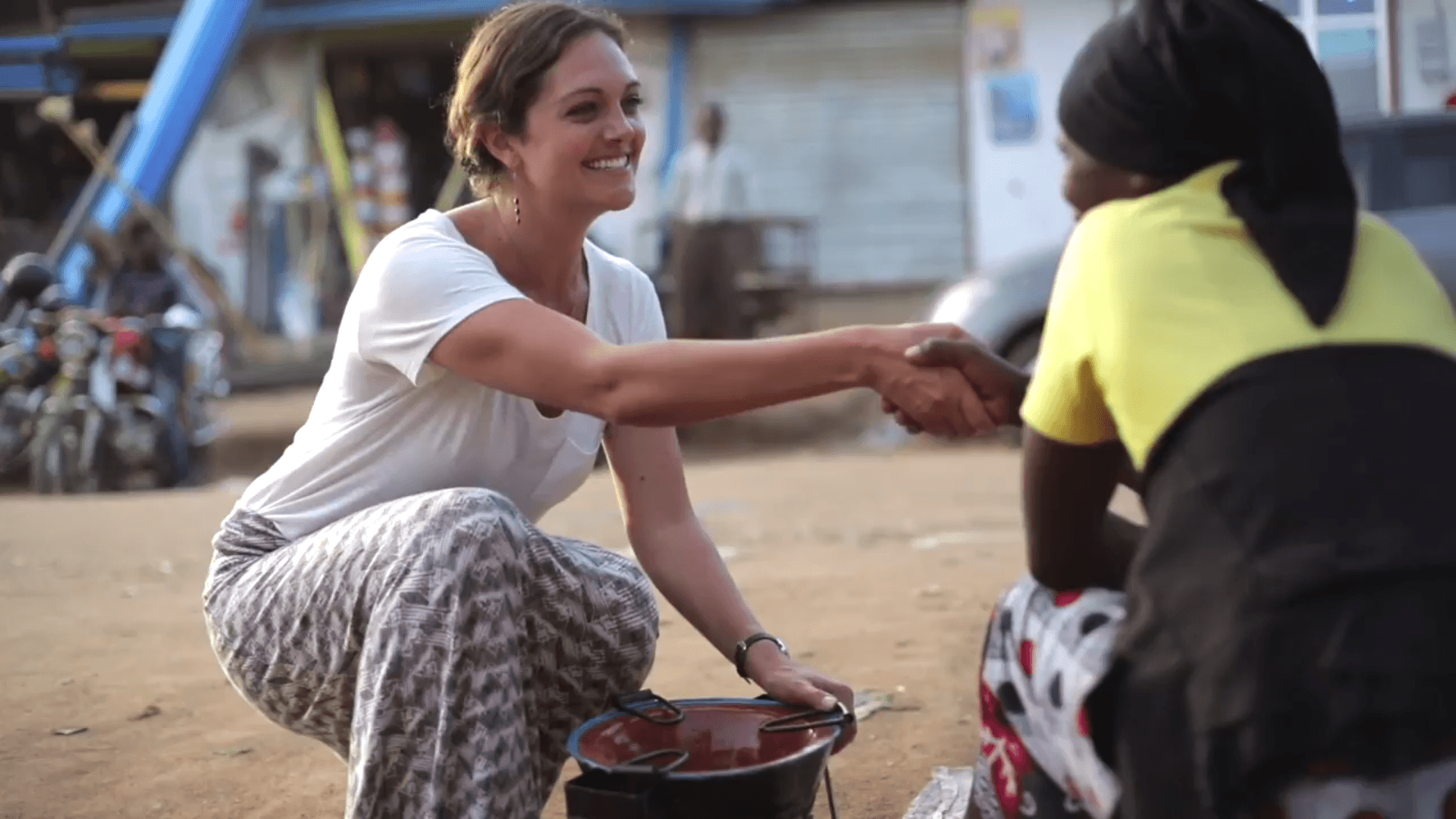 The Adventure Project
The Adventure Project is a nonprofit organization dedicated to creating jobs in developing countries. The organization runs a cookstove program in Tanzania that provides women like Elizabeth with the training and tools needed to help them succeed as stove masons and entrepreneurs.
The Adventure Project is Mallory's first charity partner on her Walk a Mile journey. She is currently collecting donations that will directly benefit The Adventure Project and work toward improving the lives of impoverished working women as well as families cooking over open flame.
Make a donation to Mallory's campaign today and provide a stove to a family in need.
---
Watch the video below to learn more about Walk a Mile:
---
Do you want to learn more about Mallory Brown and how she ties her social impact projects into her keynote presentations? Check out eaglestalent.com or call 1.800.345.5607 for more information.