O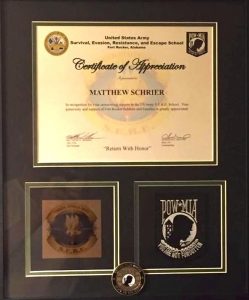 ur managed speaker, freelance photographer and Al Qaeda Syrian Prison Survivor, Matthew Schrier — was recently invited to visit the U.S. Army's Fort Rucker SERE School! The school focuses on survival, evasion, resistance and escape (SERE) training course. Although he's never taken the course, these were skills that Matthew had to use when he escaped from the prison in Syria. In recognition of his bravery during that time, Matthew was awarded with a certificate of appreciation and special coin!
As a keynote speaker, Matthew is a master on leadership and cultural diversity. His unique presentations demonstrate his expertise on how to bring an organization together despite any interpersonal differences. And after witnessing the darkest side of humanity, Matthew encourages his audiences that they can cultivate a bright future.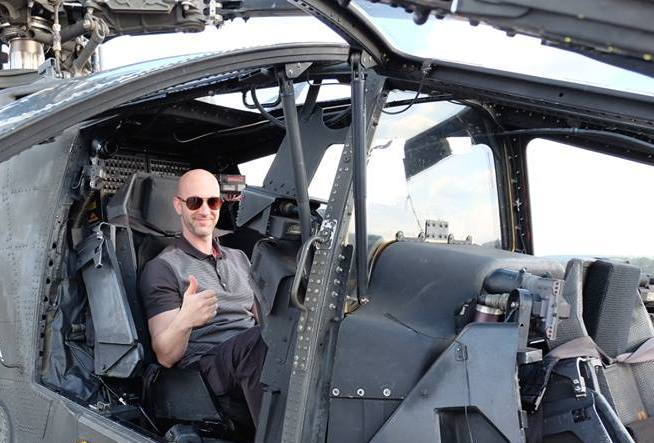 For more information on booking keynote speaker, Matthew Schrier for one of your events, check out www.eaglestalent.com or call our office at 1.800.345.5607.