In 2004, Jessica Wysocki  (formerly Jessica Richardson), was our first intern hired right out of college. She is one of our most beloved and appreciated employees to date. 
"When Ari came along — he was so exceptional, we finally ended a 13 year drought!"  – Director of Marketing, Alexis Washington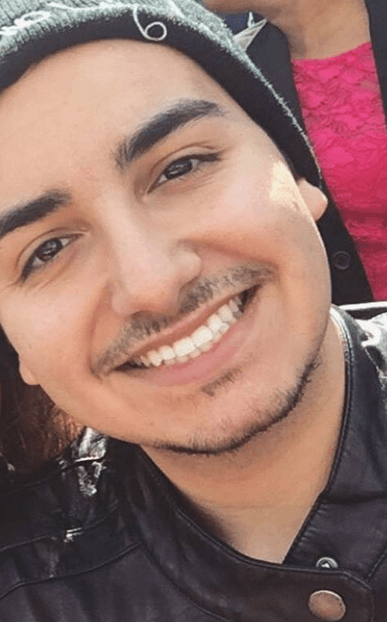 Ari Frangias began his Eagles Talent career as a Communications Intern in early 2014. Originally brought on to edit speaker videos for our website, Ari's role at Eagles Talent expanded immensely as he became an integral part of both the Sales and Marketing Departments. 
After working as an intern for over 3 years at Eagles Talent, his transition from intern to employee was seamless! Although he primarily utilizes his skills in marketing, his vast knowledge of the professional speaking industry resulted in him playing a major role in our Sales Department where he provides clients with talent recommendations for their upcoming events.
Find Out More About Ari by Watching His Eagles Talent Video debut:
---
For more information on Ari Frangias, check out our "Meet The Team" page
or check out our YouTube channel.
---