May is known for being the official month for National Military Appreciation Month (NMAM). Additionally, every Thursday in May is known as "Thankful Thursday." In honor of this, we are taking time to reflect on all members of the U.S. Armed Forces. We are dedicating a video series to share their stories of inspiration, overcoming hardships, and lessons learned along the way. Our first video includes Hall of Fame Speaker and Combat Veteran – Waldo Waldman!
---
Military Survival Stories: Team Building

Waldo Waldman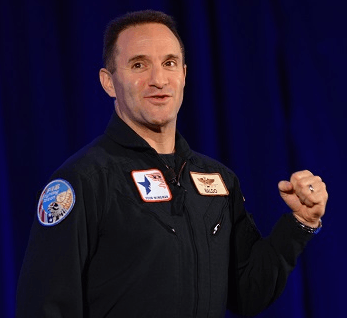 combines real world business experience and a background as a fighter pilot into an exciting program that empowers attendees to break performance barriers in highly competitive environments. He uses dramatic jet fighter footage, high energy music, and audience interaction. Additionally, he shares tools and techniques to promote accountability, preparation, teamwork, and trust.
Every Thursday we will be featuring a different Military speaker in our new series, "Military Survival Stories." Watch the full video below to hear more of Waldman's remarkable story and be sure to tune in next week for more.
---
For more information on Military Survival Stories: Team Building, visit eaglestalent.com or call 1.800.345.5607
---