April is financial literacy month. Company finances are important, but your personal finances are just as, if not, more important. The mental financial notes that you take at work can be translated into your daily life. These financial literacy keynote speakers help both companies and individuals keep their financial lives in order.
Peter Ricchiuti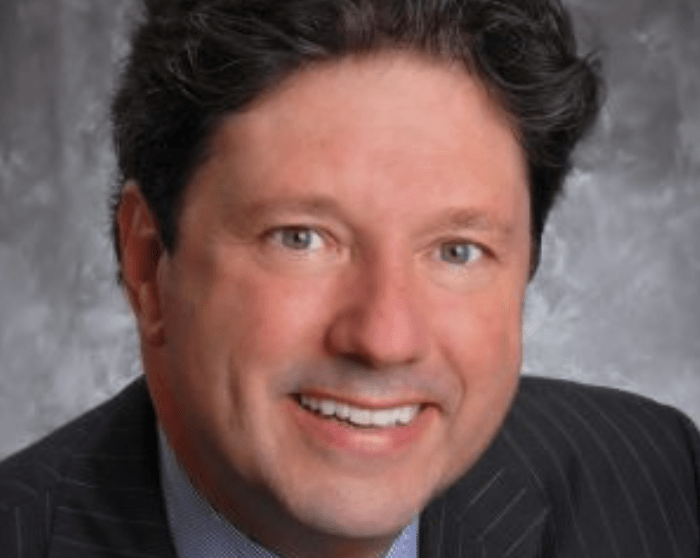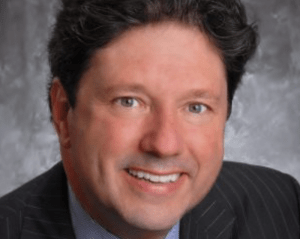 Peter is not what you would expect from a financial literacy keynote speaker. He is forward, yet compelling and entertaining to have on stage. Word has it, he is the definition of the business professor you would have liked to have in college.
His presentations are never boring and capture your attention from the get-go. Peter has given over 1200 presentations in at least 47 states. 
He doesn't believe in the "follow-the-herd" mentality. Peter doesn't see that as the most effective long-term approach to business and investments. He is often asked back to conferences because of his ability to capture an audience and the information he brings. Peter's insight into the future of the economy, how it affects companies and what is ahead for financial companies guides audiences to make the best decisions for their company. 
An interesting tidbit of information is that he attended games in all 30 current major league ballparks. 
Peter would be perfect for any financial literacy presentation.
Mitch Anthony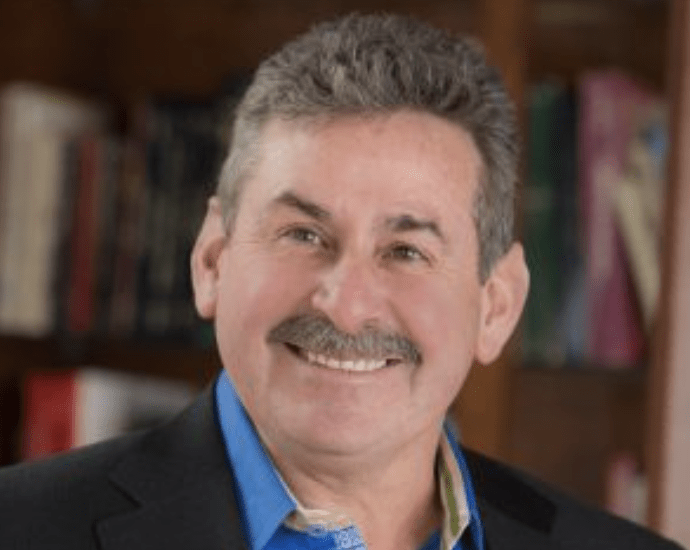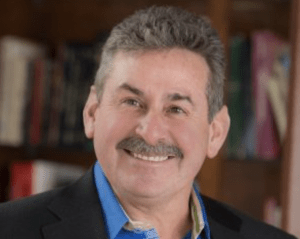 Mitch has an extensive background in financial life planning and relationship development. Whether you need him for a small or large presentation, he has over two decades of training and development. 
If his financial experience isn't enough for you, he is also consistently a top-rated presenter who has spoken to groups of 10 or more than 10,000. You can trust us that with Mitch as your financial literacy keynote speaker, you will be in good hands.
Mitch is a seasoned writer on his expertise, as well as being a speaker. He has written for Financial Advisor magazine, CBS MarketWatch and the Journal of Financial Planning. Mitch has also written many books geared toward advisors and consumers. You can also hear Mitch daily on the radio hosting, The Daily Dose. It is heard on over 100 radio stations nationwide.
Terry Savage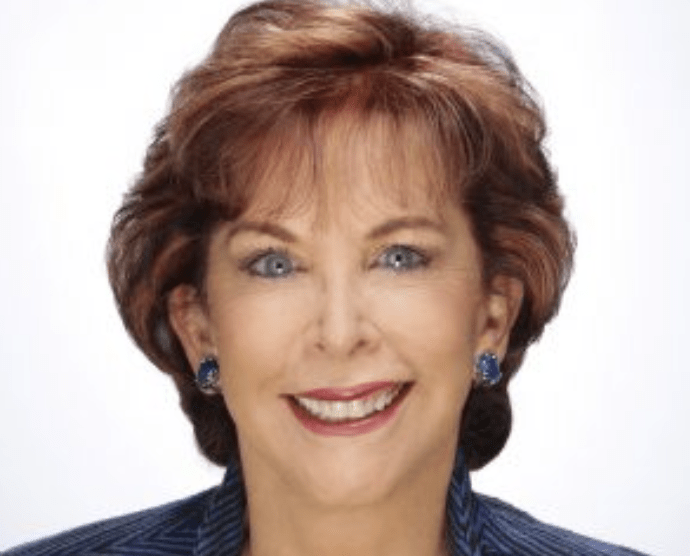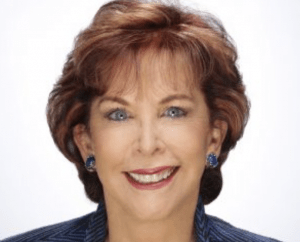 Terry is an expert on personal finance. Her extensive expertise on money and investing has won her numerous awards. You can find pieces of her work littered throughout literature and websites. Read her financial column for the Chicago Sun-Times. Then, catch her as a past co-host of the daily 2-hour morning television show in Chicago, "Monsters and Money in the Morning." It featured conversation regarding money, the markets, business and sports. 
Terry is a finance wizard. She is in demand at business meetings and conferences across the country. Business is in her blood. She leaves her mark with anyone she speaks to. 
Her financial expertise didn't rise from nothing. Terry started her career as a stock broker, and became a founding member — and the first woman trader — on the Chicago Board Operations Exchange.
She also has skills as a moderator for panels and meetings. So, keep Terry in mind for more than just your presenting needs.
If her resume wasn't fascinating enough, she also serves on the Board of Directors of CME Group, Inc, the world's largest futures exchange.
Monica Mehta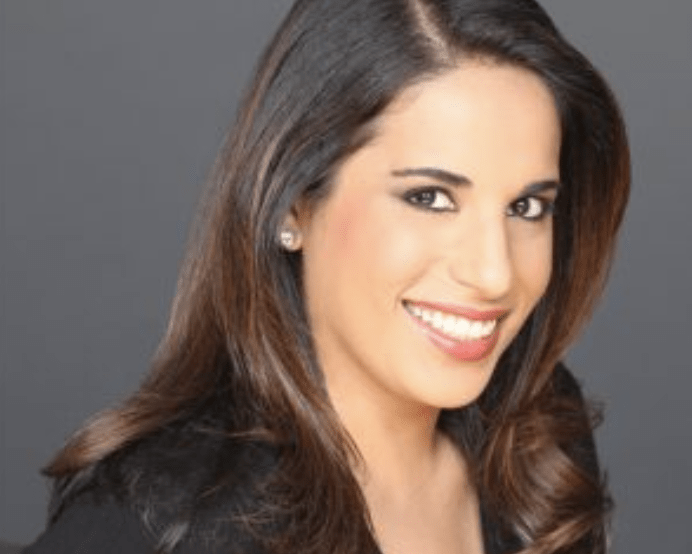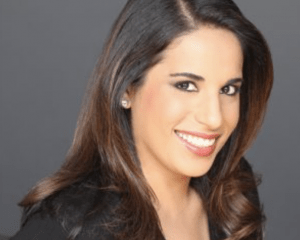 Monica is a financial expert. She is a Wall Street Journal contributor, investor and author. Money affects everything. Luckily, her expertise lies in how money affects the economy, politics and entrepreneurial endeavors. With over 16 years of experience, her financial career was just the beginning of her speaking career. 
Before she became a principal investor, she worked with multiple start up businesses as a portfolio manager at a seed-stage fund backed by the Texas Pacific Group, managing a $150 multi-million dollar cosmetics business unit for L'Oreal. She advised Fortune 1000 companies, including Bank of America and Nordstrom, as a strategy consultant for Marakon Associates.
Monica comes prepared to speak to your brand's needs, sprinkle in her own success stories and keep your crowd engaged and informed. When it comes to money, Monica can help your company multiply those dollars.


Jane Bryant Quinn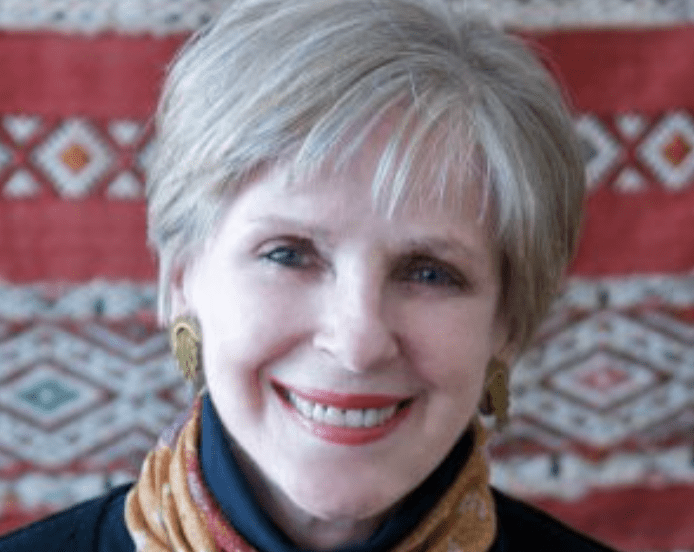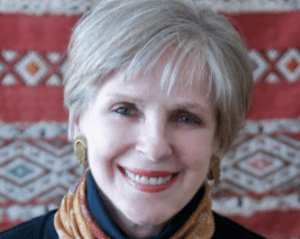 Jane has been named one of the 25 most influential women in America by The World Almanac. She has been a financial journalist and commentator on personal finance for over 30 years. 
Jane is the author of "How to Make Your Money Last: The Indispensable Retirement Guide." This guide teaches you how to stretch your savings over your lifetime. The guide was recently updated in early 2020. 
Her extensive background in television gives her a popular name. She is an emmy award winner. Some of her most popular televised accomplishments include, her co-hosting the Public Broadcasting System investment series, Beyond Wall Street and hosting her own PBS program, personal-finance series Take Charge! She spent ten years with CBS News, first on the CBS Morning News, then on CBS Evening News with Dan Rather. Janes appeared twice weekly on ABC's The Home Show in the early 1990s and has been a frequent guest on numerous news programs, including Good Morning America and Nightline, PBS NewsHour and many more.
Be sure to book Jane for an audience who wants to really understand how finances have changed over the years, and what your best course of action, currently, could be. 
---
Interested in booking a financial literacy speaker?
Visit EaglesTalent.com or call 1.800.345.5607 for more information.
Email us at [email protected], or use the contact form on our website to let us know what you need.
---