I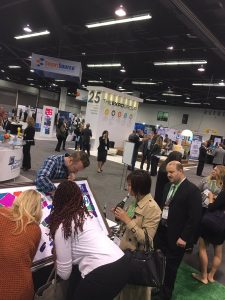 t's all about action at the Expo! Expo! 2016 event! Keynote speakers, Phil Hansen and Marci Rossell were part of the elite group to attend the premier show. Attendees learned about the latest industry trends and technology, and networked with like-minded professionals. This trade show brings a diverse group of buyers and sellers together to create an environment of thought leadership.
I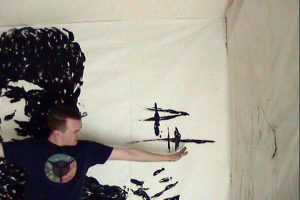 nternationally-recognized multimedia artist, author, speaker and innovator, Phil Hansen headlined the Opening General Session and CEM Class of 2016 Presentation. He shared his unique story about embracing his limitations with the IAEE audience. While watching his demo reel — that showcased him painting with karate moves, one attendee tweeted that he was the "inspiration Bruce Lee!" 
M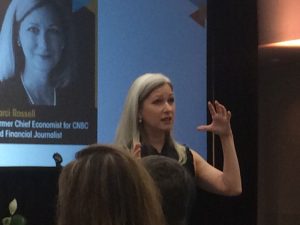 arci Rossell is a former Chief Economist for CNBC, financial journalist and speaker. For Expo! Expo!, Marci spoke at the Annual Executive Breakfast Program. This portion of the expo featured three TED style talks from three very different speakers. The idea behind it was to give the audience "a holistic view of the future" and encourage thinking outside the box.
If you're interested in bringing Phil and Marci to your next event, check out www.eaglestalent.com or call our office at 1.800.345.5607.