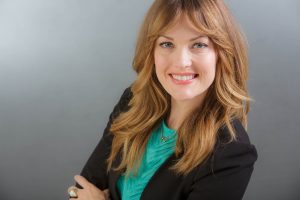 At Eagles Talent Speakers Bureau, we have the pleasure of working with many wonderful clients such as Bruster's Real Ice Cream. Recently, they had the pleasure of having paralympian Amy Purdy as their keynote speaker. When asked about their experience, they said:
"She was wonderful. I heard nothing but positive feedback from attendees. We were truly inspired by her strength & courage and what she has accomplished! On top of that, she was very sweet & nice." – Bruster's Real Ice Cream
For more information on booking a keynote speaker for one of your events, check out www.eaglestalent.com or call our office at 1.800.345.5607.
Subscribe to our blog
Stay up to date on all the latest news at Eagles Talent
By continuing to browse, you consent to our use of cookies. To know more, please view our
Privacy Policy.
Hide