"Winners never fly solo, do we? We always fly as a team!"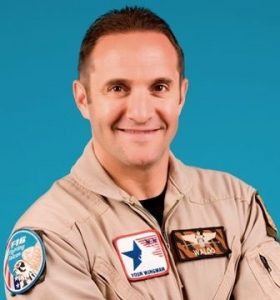 Waldo Waldman uses his energetic and compelling demeanor to inspire people to achieve all they can.
He teaches leadership, preparation, and above all, trust!  During his experience in the United States military, he learned all of these skills and more.
Currently, Waldman enjoys educating people on how they can effectively use these skills in their lives to be successful.
For more information on booking a keynote speaker for one of your events, check out www.eaglestalent.com or call our office at 1.800.345.5607.