Associations and E-Learning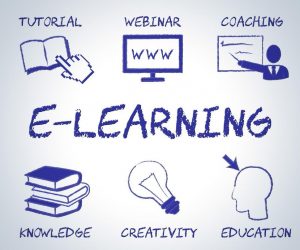 Some of the best ideas for industry growth come from associations.
If you are a part of an association, you know how important they are to helping you navigate through change and discovering new opportunities. 
In addition to your industry members providing insight, obtaining an outside point of view is vitality important. Whether you need experts to talk about succession planning or the state of the economy, we can help. Why not increase your knowledge and do it virtually, either live or on demand? The possibilities for presentations are endless, from someone facilitating online roundtable discussions, running workshops on specific topics, or even an inspiring keynote to help the mindset of your membership. 
Whether you're looking to take all of your meetings and events virtually or you want to provide supplemental programming in between your main conventions. We are here to bring your ideas to reality. Our goal is to deliver content the way you connect with your members.
Begin collaborating with us to bring more value and growth to your association.
Need help NOW? Connect with our  team using LIVECHAT or email us at info@eaglestalent.com.