Master Class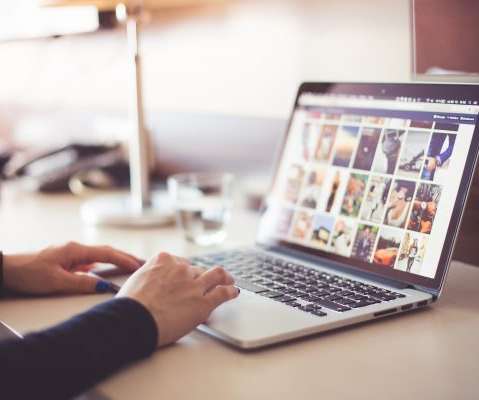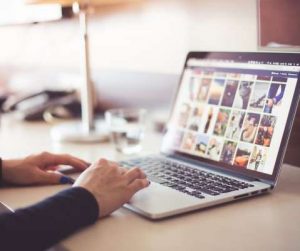 Keynotes are great for an overview, insight, and inspiration … but what do you do when you REALLY want to dive deep into a subject?
This is where having a virtual Master Class is the perfect solution. Trying to take time out of your schedule to travel, go to seminars, read countless books – and you still are struggling to find relevant content? For example, how can you stand out in a 3 second marketing world – get a head of the competition, innovate, and thrive. 
Whether as an individual or parts of your team, doing a Master Class gives you an opportunity to learn from people/companies that have spent countless hours and years honing their craft, from marketing and leadership, to sales and innovation. Now more than ever, many companies are going with the mindset of innovate or die – how will you set your group up for success? Doing a Master Class is not just for the big companies, it's for the smaller companies and associations as well. Get the strategies and tools that the experts have to get on top in your industry. 
Begin collaborating with us today to dive into how a Master Class can change your industry.
Need help NOW? Connect with our  team using LIVECHAT or email us at info@eaglestalent.com.