Team Training and Workshops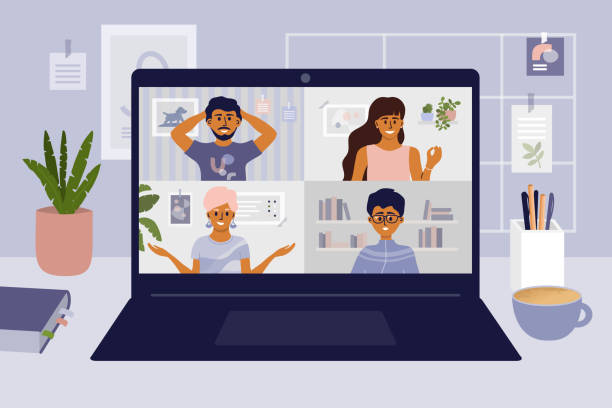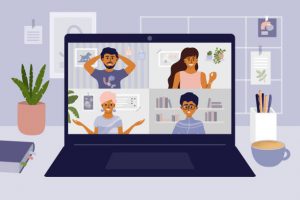 Has your group ever felt stuck? While training and workshops can often take your team out of the office, why not consider doing it virtually?
Training/workshops are a great way to help achieve and overcome common goals. Perhaps you're going through a rebranding process and need strategies to help develop a solid plan. Maybe you want all of your managers to work at being better leaders and decision makers. The topics are endless, from diversity and inclusion, to innovation and creativity.
We can help define your needs and bring the training/workshop to reality. Take these kinds of programs virtual, save time, and in some cases, money. There are countless presenters/facilitators available, however, understanding who the right ones are is where we come in (based on your needs and budget).
Begin collaborating with us today to get a training/workshop on the calendar for your team.
Need help NOW? Connect with our  team using LIVECHAT or email us at info@eaglestalent.com.