Virtual Keynote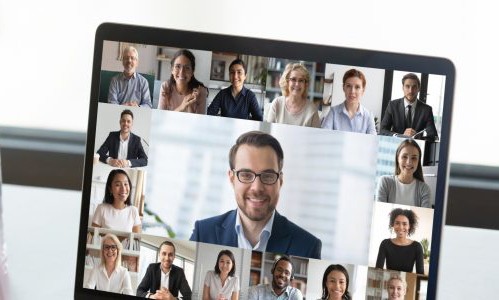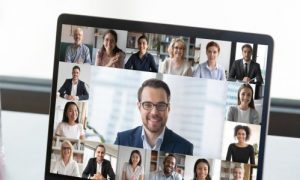 To find the perfect keynote for you click here.
For clients who are looking for a traditional solution in a non-traditional format, this is perfect for your group.
A virtual keynote can be so much more than a typical keynote that you would see in-person at a conference. Just like there's a wide variety of speakers, virtual presentations can be different things to different people. It's only limited by you and the presenter's imagination. 
With use of good technology, a presenter can transport your attendees anywhere – incorporating images, videos – or even bringing additional people within their presentation. In some cases, a keynote can be interactive, with use of polls, breakout rooms (keep in mind that this may depend on the virtual platform you're using as well as the presenters setup at their location). 
With in-person presentations, you can be limited to the presenter's travel schedule and distance, your budget, as well as numerous reasons attendees are unable to attend (travel restrictions, budget, etc).. You can even incorporate a virtual keynote with a live event (a hybrid event), which can sometimes help save additional money. 
It's super important, when connecting with us to share what you envision for your event. How do you imagine your keynote being presented? Is it live, pre-recorded? Is it a stand-alone session or within a large online conference/summitt?
We can't wait to begin with you! Need help NOW? Connect with our  team using LIVECHAT or email us at info@eaglestalent.com.