What are the Benefits of Virtual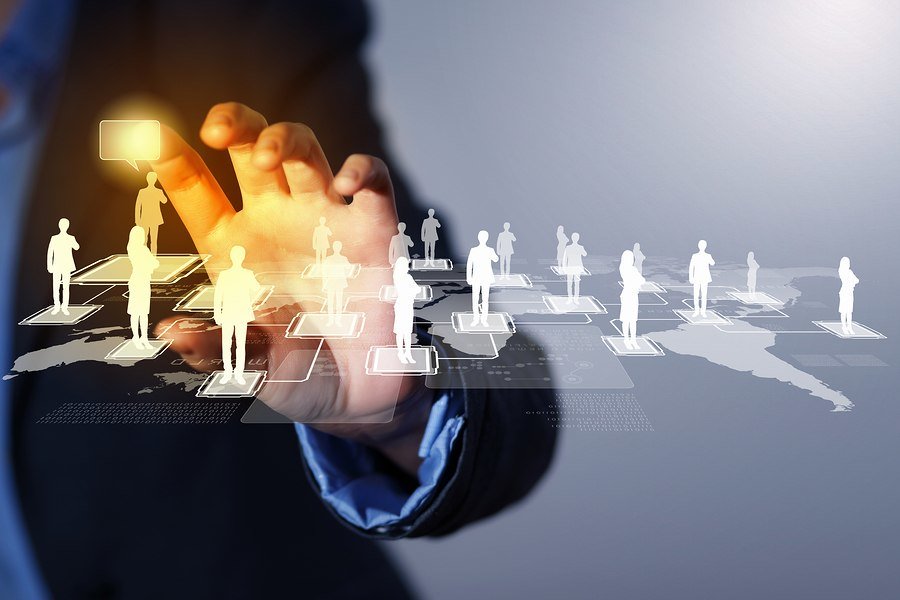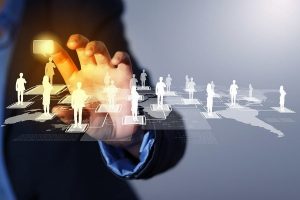 Need help NOW? Connect with our  team using LIVECHAT or email us at info@eaglestalent.com.
In a world of Zoom meetings and Google Hangouts, it's important to understand the value of virtual.
What's great is that virtual is only limited by your imagination. In a time of social distancing, in-person events have been paused, but what about when the pandemic is over and we begin to see a return of gatherings for conferences and conventions?
The truth is that virtual has been around and it will be playing a substantial role going forward. Some groups may decide to do hybrid events, mixing both in-person and streaming.  It should be noted that no two virtual events are exactly alike. One group may want more of a traditional conference with breakout rooms and keynote sessions, while another may want a series of master classes to offer their team. 

As you start comparing differences and considering an online event, here are some benefits:
Accessibility: You can reach all around the world.

Attendance: In previous years, some people don't show up because of the cost of flights/hotels, or simply they can't take the time away from the office.

Low Fixed Costs: No food, hotel, or travel costs.

Set-up Speed: Most online meetings can be launched and delivered in less time than an in-person meeting.

Site Visits: This enables less site visit time.

Environmental plus: Less waste in paper, material, and food.

Attendee Cost: In some cases, this can lower the cost for attendees to participate.

Your Presenter Reach is Global: In previous years, you may not have had someone from another country attend because of the travel costs. Now, it makes more sense than ever.

Platform Flexibility: Many platforms offer numerous solutions from breakout rooms to polls and interactive chats. You can also have a wide variety of audience sizes to view the event.

Future Use: With permission from the presenter, you might be able to have session recordings for future training or to sell with a VIP Pass.  
Yes, there are many more benefits and it's good to weigh options for what is most important for you when planning a virtual event. Connect today with our team and begin to collaborate on your vision.